Color Guide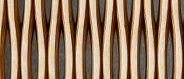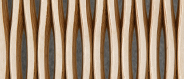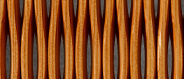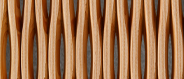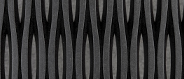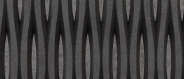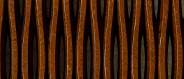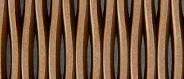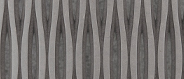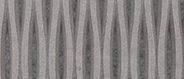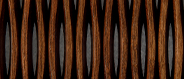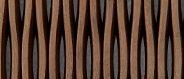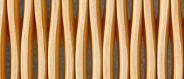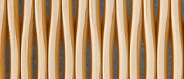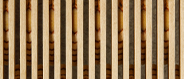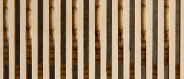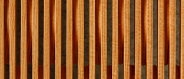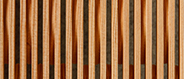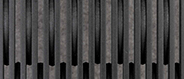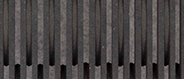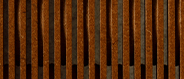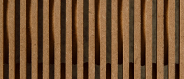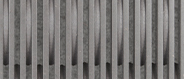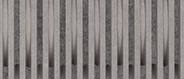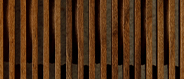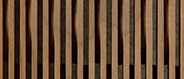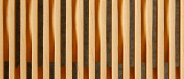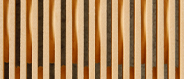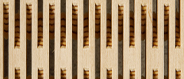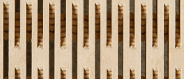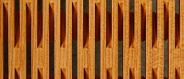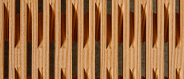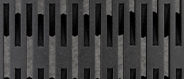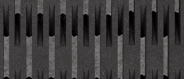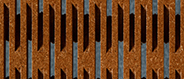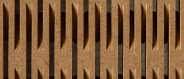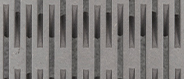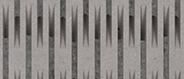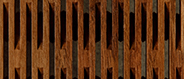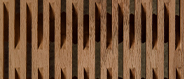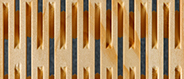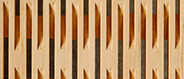 Still
Still keeps things simple while maximizing sound absorption. These flat panels come in three patterns with seven wood types and two finishes to provide a wide range of options.
Constructed of Dukta Flexible Wood facing over an acoustic box with fleece infill, these unexpected acoustic panels provide an NRC of 0.75 to add natural texture with optimum performance.
Designer Bernd Benninghoff
Content Flexible Wood + Akustika 10 Substrate with Polyester Fleece Infill
Panel Size 3'-5" x 7'-10 3/4" (104.1 x 240.7 cm)
Thickness 1 15/16 in (5.4 cm) (includes Z-Clips)
Wood Open Area Foli Pattern: 15–25%
Linar + Sonar Patterns: 20–40%
Vertical Border Foli pattern will have 5/16–3/8 in (8–10 mm) solid border on left and right edges
Custom Custom sizes must be quoted
Durability Contract or residential
Lead Time Made to order and certain lead times will apply
Installation Install in the pattern as specified and attach to a wall surface with Z-Clips provided (wall screws not included). Refer to Still Installation Instructions for complete guidance.
Maintenance Dust regularly. Spot clean with cloth dampened with water only.
Variation Wood is a natural material and minor changes in color are evidence of the 100% natural origin of the material.
Environmental Akustika 10 contains minimum 60% post-consumer recycled content and is 100% recyclable
Akustika 10 contributes to LEED©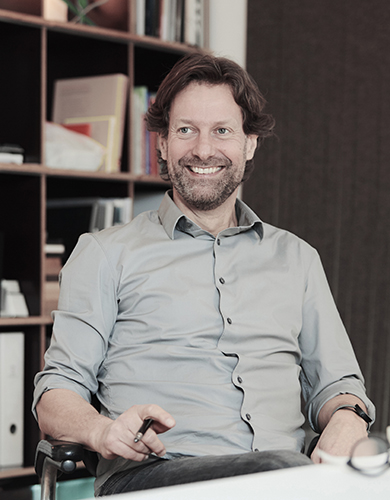 Bernd Benninghoff
Bernd Benninghoff works as furniture designer and interior architect based in Mainz, Germany. Since 2000, his design studio has developed serial furniture as well as room and exhibition concepts for international clients. For Bernd, objects and spatial context are interrelated. It is important for him to use authentic materials and appropriate manufacturing processes—in search of meaningful design solutions and room experiences with an independent character.
Acoustics ASTM C 423: NRC – 0.75, SAA – 0.73
Flammability Test reports available upon request
Part of the MillerKnoll collective