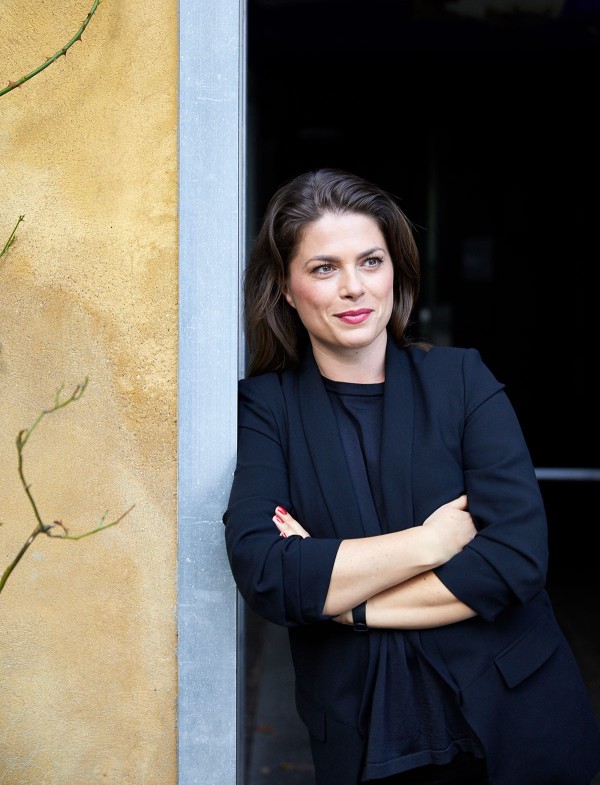 About Nina Bruun
Nina Bruun is an accomplished designer, trend spotter, and consultant based in Copenhagen, Denmark. She received her Master's degree in Furniture and Spatial Design from the Royal Danish Academy of Design and she has won a Red Dot Design Award and has work in the permanent collection of the Museum of Arts & Design in New York. Nina's tenure with the Scandinavian design brand—Muuto—began as an internship and she continued on after design school doing design work, art direction, social media, and colorwork. However, Nina had the itch to strike out on her own. In 2016 she started a multidisciplinary creative consultancy—Nina Bruun Design Studio. She and her team create customized solutions in trends, colors, product design, and visual brand identity.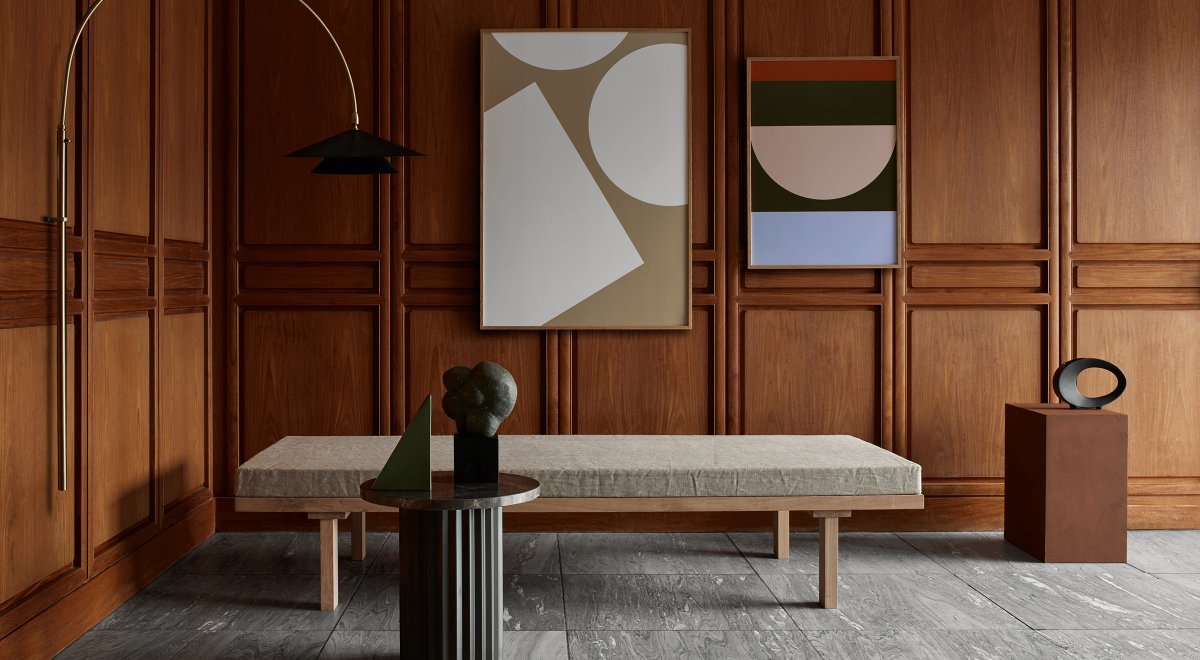 "I look for inspiration in various places. It could be in nature or when I'm just walking around in my daily life. Even the smallest detail can kick-start a bunch of ideas. I also make sure to stay updated on the world and the many cultures, crafts and materials that it contains. I always get inspired by learning something new."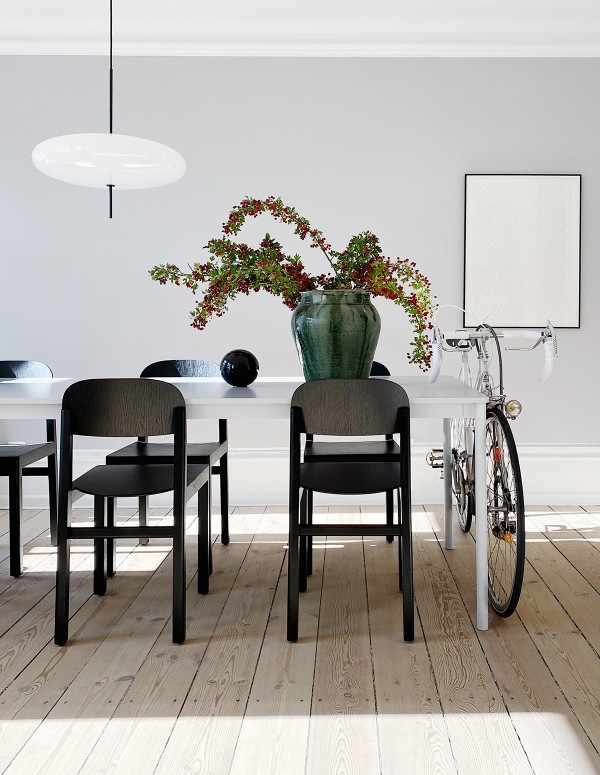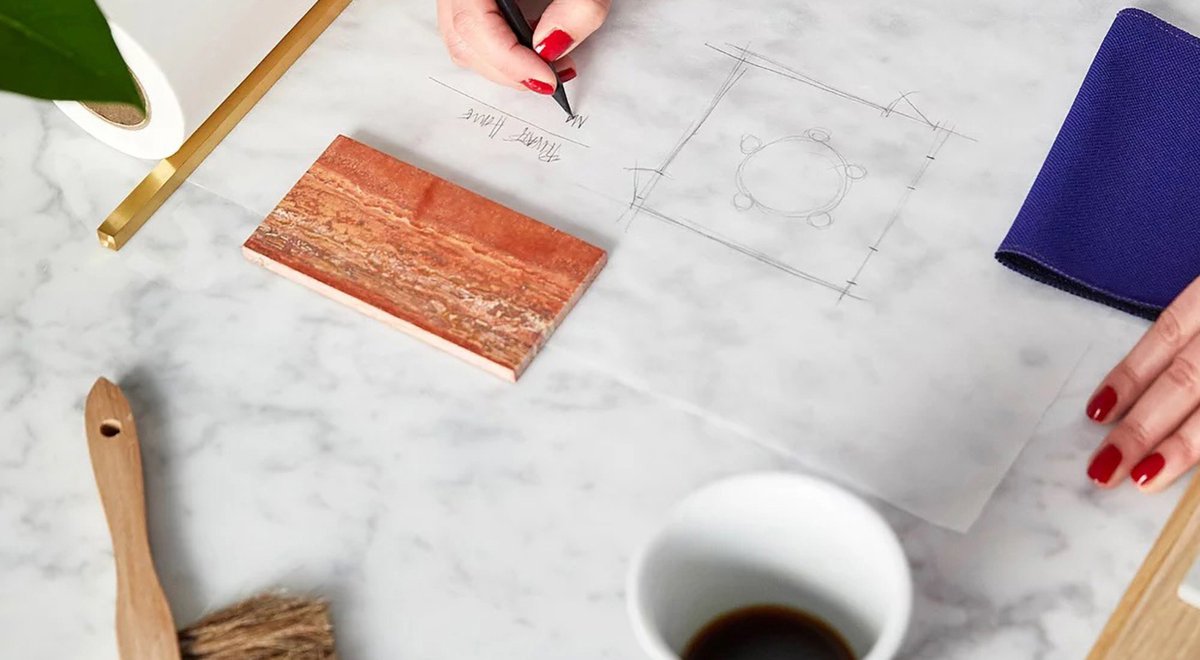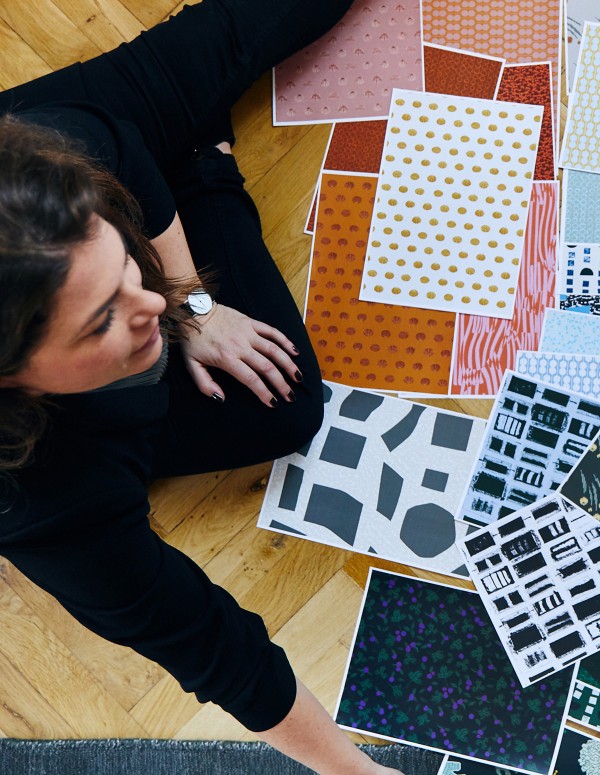 "Curiosity is a huge part of my development. But it's also about reading, it's about getting wiser on the world, looking at what's happening in the stock markets and what's trending, not only in our world, but what's trending in the industries around us."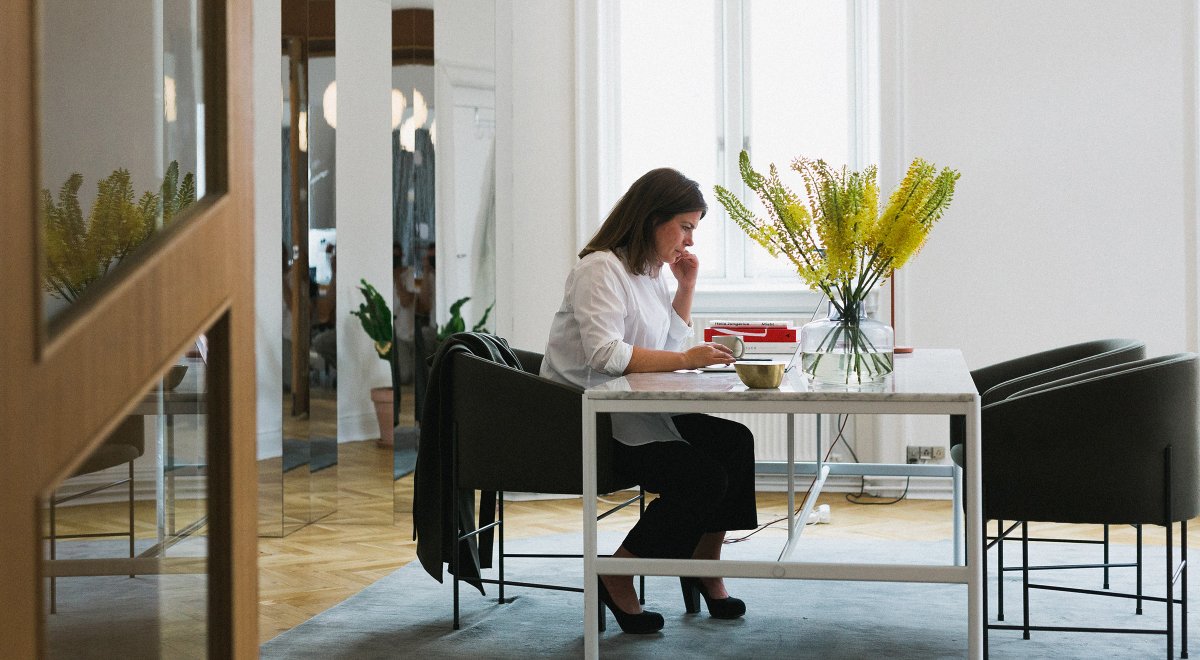 Nina Bruun + Spinneybeck
Drawing from objects found in nature and the Nordic light that continually inspires her work, Nina curated a range of hues for the Amalfi leather collection that allows the material's inherent qualities to shine while balancing a mix of timeless and trending colors.