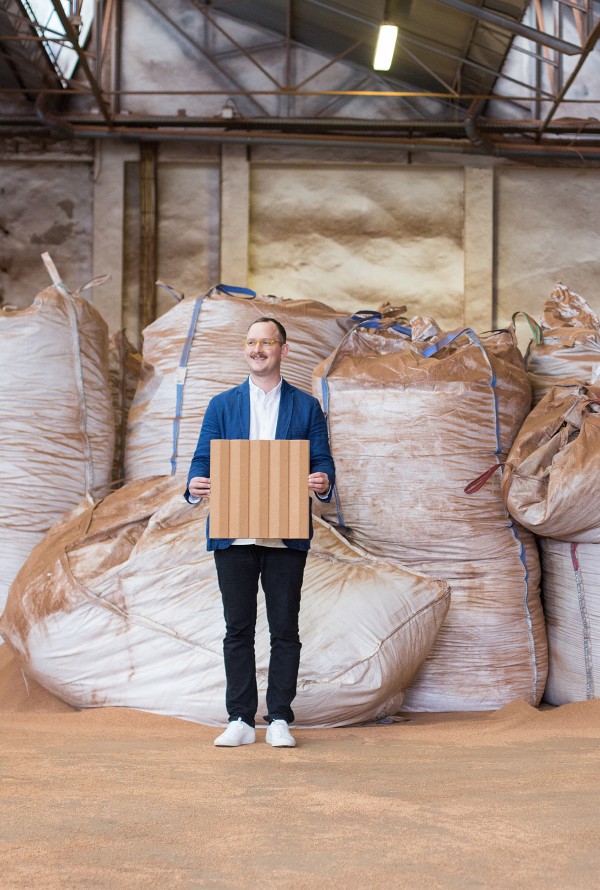 Behind the Design
Porto and Lisboa
In 2016, Porto and Lisboa introduced cork to the Spinneybeck brand's array of natural materials. For Lars Beller Fjetland, working with natural materials and designing products with sustainability and longevity in mind is at the core of his approach to design. So naturally, the designer was drawn to a material manufactured from the waste material from wine stopper production. Further, the collection of cork tiles he designed was produced in a waste-free molding process.
With projects on the horizon for 2021-22 that take the same consideration for natural materials and sustainability, we took a look back at the first collaboration: a collection of dynamic molded cork tiles that allow endless configurations using standard tile designs that add three-dimensional patterning and acoustic benefits.
We chatted about his process for developing a collection and how his travels to Portual inspired the designs we see today.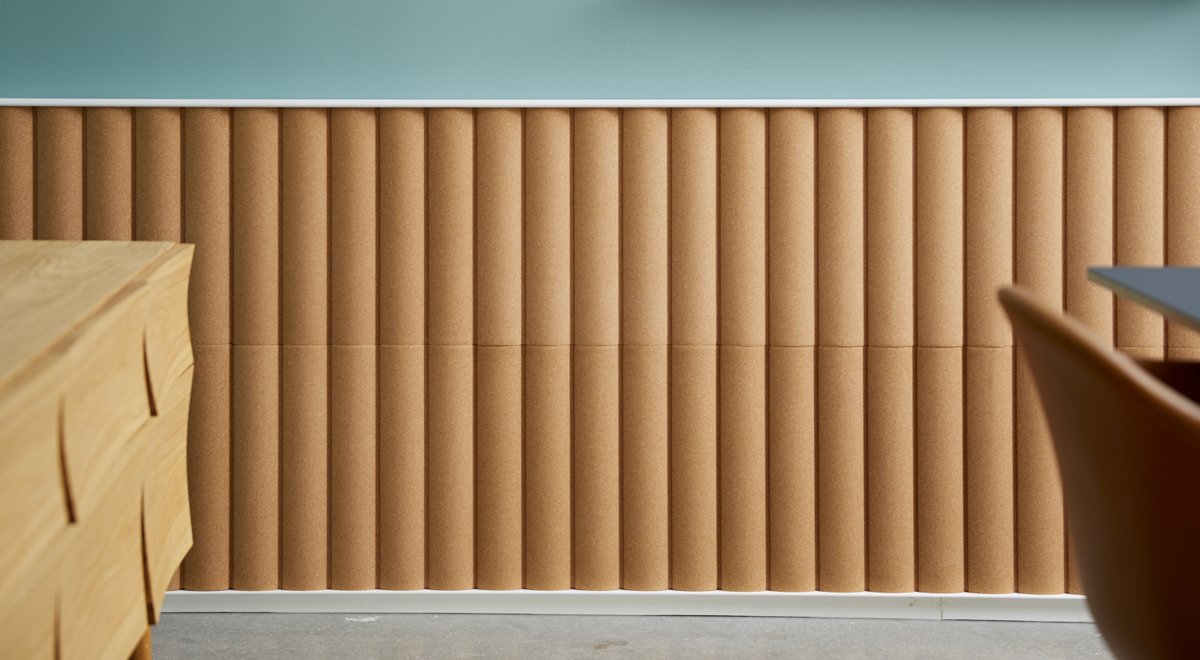 What feelings do you want this collection (and your work in general) to illicit?
In general, I want my designs to be appreciated, cared for, and repaired if broken. I want people to form emotional connections with the objects around them, elevating them from mere matter to everyday companions. I want my work to encourage people to touch, smell, play, and be curious about everything (like me). Finally, I want to achieve all of this thoughtfully and sustainably.
What inspired the Porto and Lisboa collections specifically?
The inspiration for the two collections came to me during my stay in Portugal. The Porto tiles are inspired by industrial surfaces and architecture found in Porto, ranging from factory ceilings and corrugated steel roofs covering the old Port Wine lodges in Vila Nova De Gaia to folding doors and rusty shutters found in the industrial area outside the city center.
The patterns and surfaces are familiar, creating a soft and warm yet neutral backdrop for both small and large spaces. It's important to me that my designs can coexist with architecture, objects, and nature in a harmonious way. I strongly believe that this is the key premise for timeless design.
The Lisboa series draws its inspiration from the unique city plan of the Baixa area in downtown Lisbon. The signature square layout was developed in the mid-18th century when the city rose from its ashes. I also found inspiration in the ceramic tile patterns developed by the great Oscar Niemeyer.
Naming the collections after the two largest cities in Portugal is very much an homage to a country that has completely won my heart.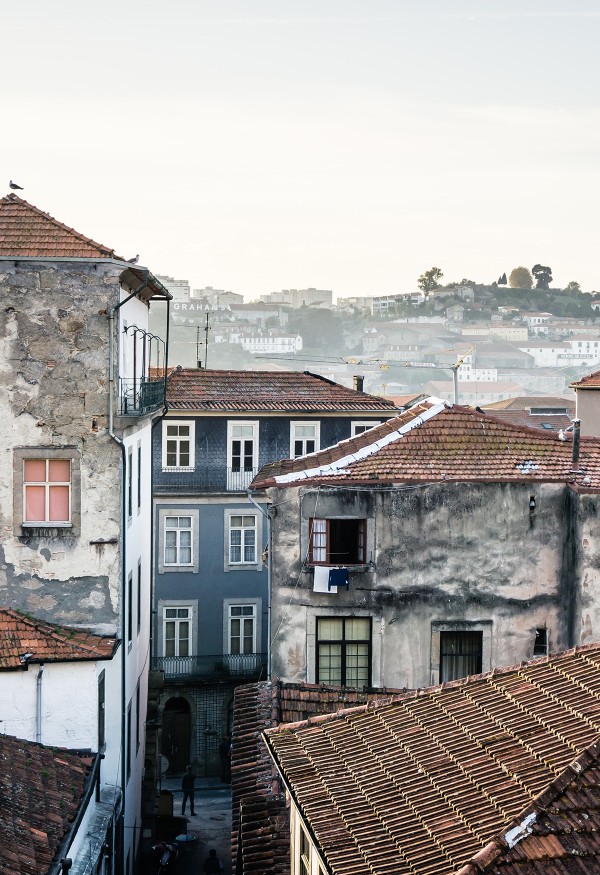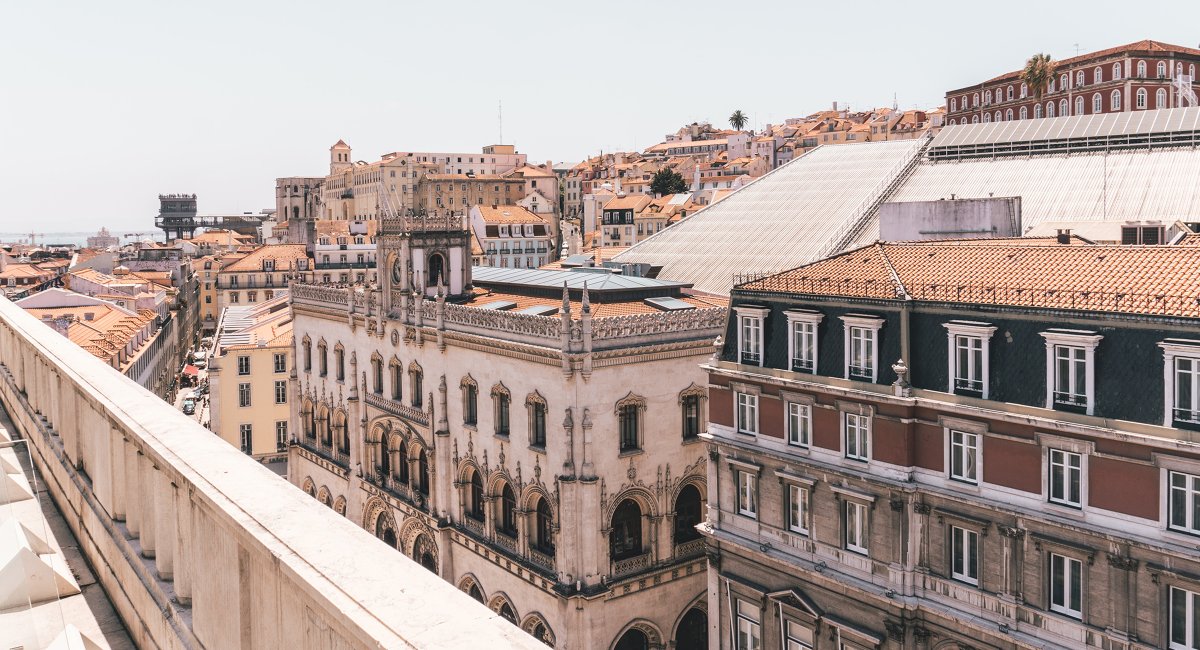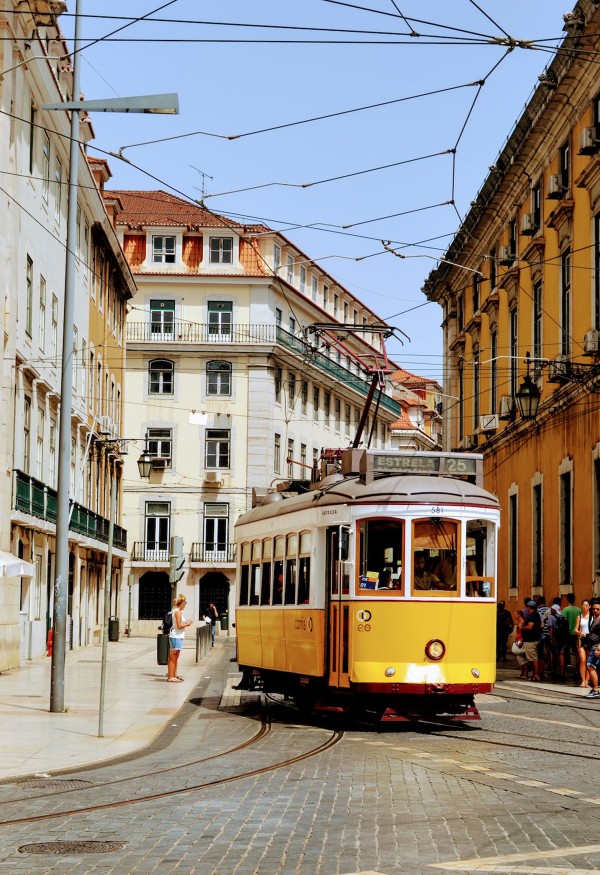 "The Lisboa series draws its inspiration from the unique city plan of the Baixa area in downtown Lisbon. The signature square layout was developed in the mid-18th century when the city rose from its ashes."
"It's important to me that my designs can coexist with architecture, objects, and nature in a harmonious way. I strongly believe that this is the key premise for timeless design."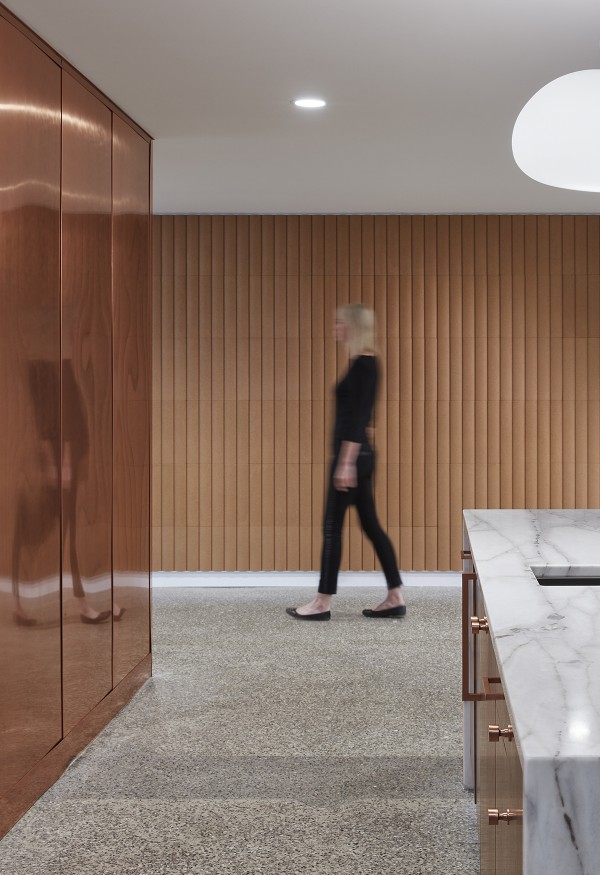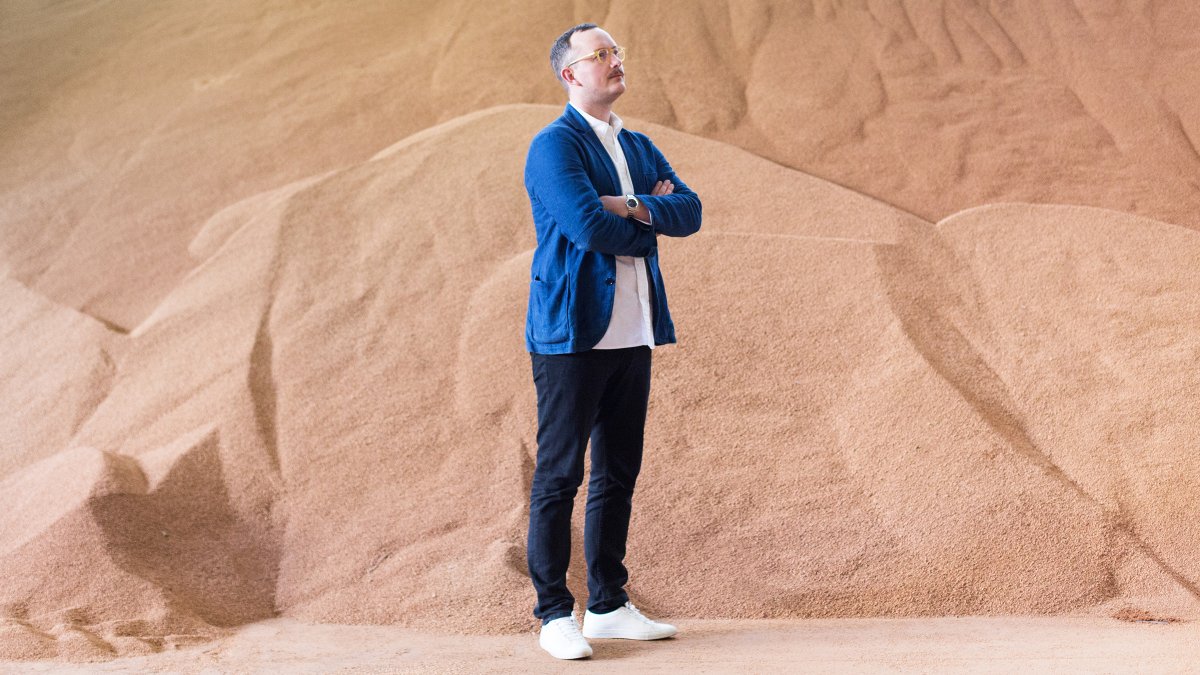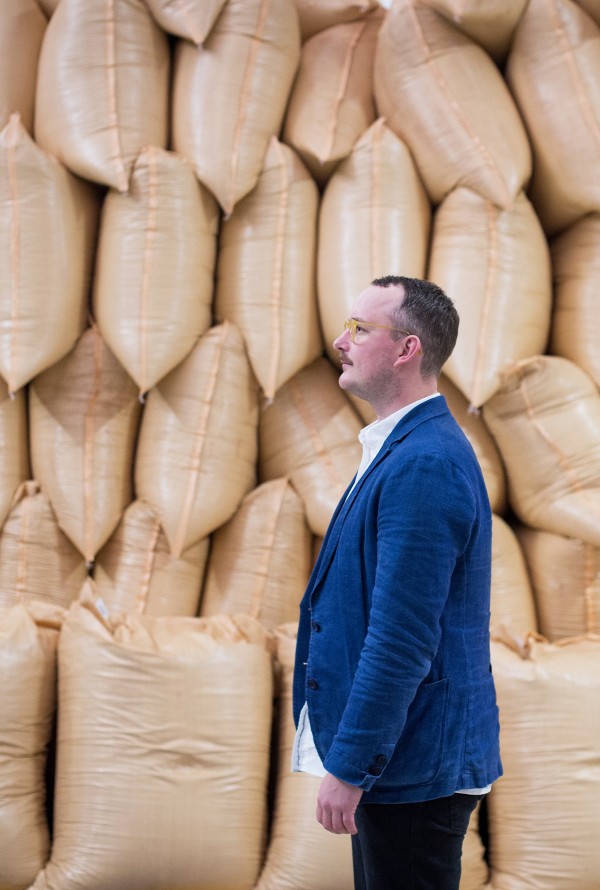 Can you walk us through the process of creating this collection?
It all started back in January 2015 when Benjamin Pardo, Executive Vice President at Knoll, reached out to me. Both he and Roger Wall, President of Spinneybeck, were curious about potentially adding some cork products to the Knoll and Spinneybeck collections.
During their preliminary research, they had stumbled across some of my earlier work in cork, and I guess that they unanimously felt like I might be the right man for the job. We first met in Copenhagen, where we discussed various directions and possibilities but agreed to keep things open until our second meeting at the Knoll showroom during NeoCon 2015. Seeing the full range of both Spinneybeck and Knoll was not only impressive, but it was also imperative in terms of determining a direction for the project.
The idea of using molded cork as the starting point for a series of acoustic tiles came to me after visiting Amorim Cork Composites later that year. This manufacturing technique has been widely used in the shoe sole industry but at the time it was pretty much unexplored within the world of furniture and architectural products. I loved the idea of basing the product on recycled material and the fact the production process was more-or-less completely waste-free.
It was important to me to develop a clever and intuitive solution that would allow for a tile to be replaced if broken. The interesting thing was that the solution was already an inherent part of the material itself. You see, corks act like very dense memory foam. It always bounces back to its original form after being subject to mechanical pressure. This unique trait results from its iconic hexagonal cellular structure that also gives the material the ability to store energy. All I needed to do was to find a way of using this force to secure the tiles to a supporting structure.
The solution came in the form of the now patented snap-on solution. The tiles are fixed to an extruded aluminum rail with the same force it took to snap them on. This force remains more-or-less constant until the tile is removed. Tiny inventions like this one give me lots of joy and inspiration.
I was met with some skepticism when I suggested molding the tiles with the necessary feature on the back. The reason for this was to prevent the tiles from easily releasing from the tool after molding. I stood my ground, and with the support from Roger, Alexandre, and the technical engineer at Amorim, we went ahead and made the first test mold. It turned out to be a winning solution, and it just goes to show that good things can emerge from venturing down the road less traveled.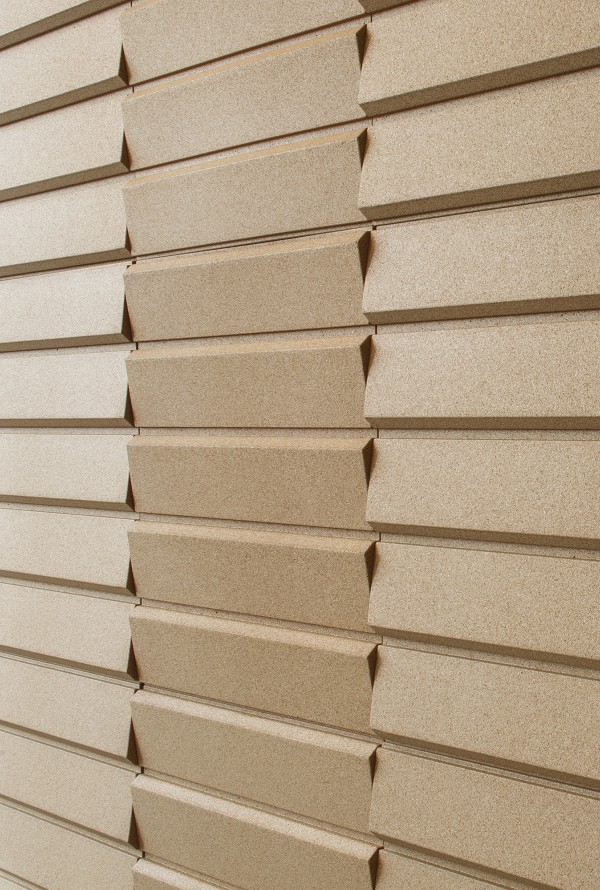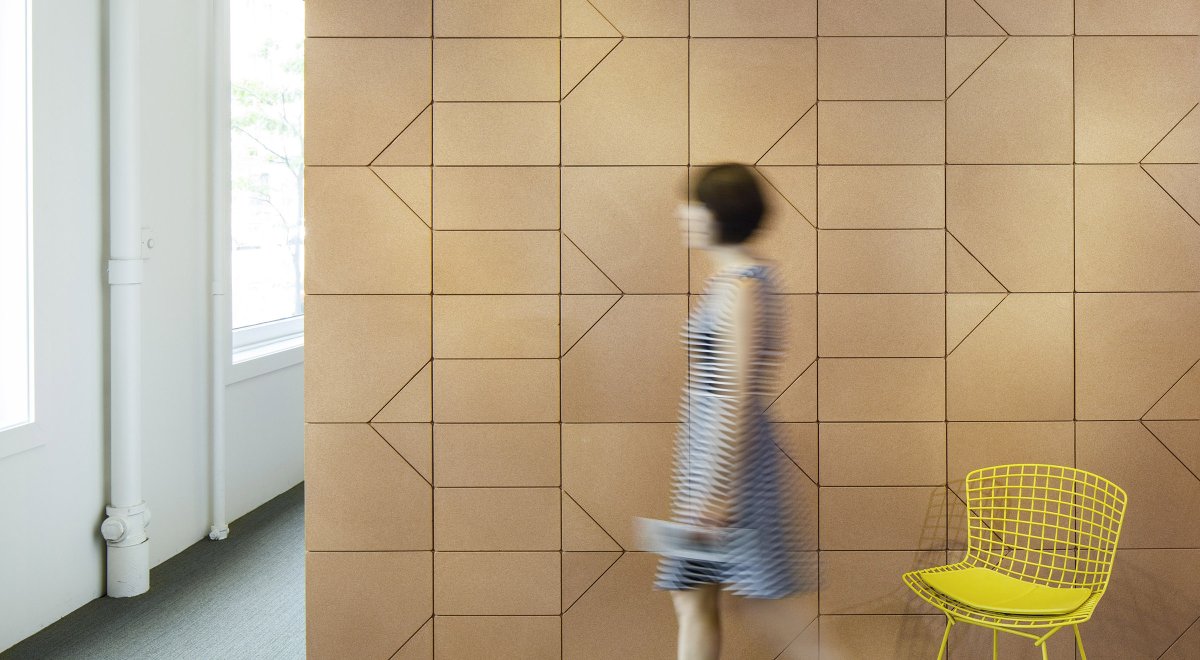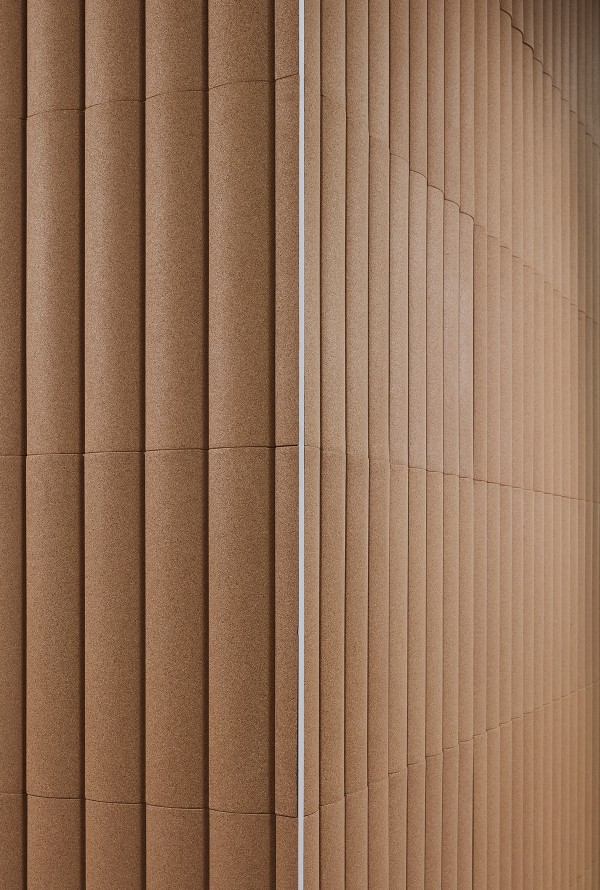 What challenges did you face during the process? Were there iterations that didn't work along the way?
The first design I developed was a smaller tile with a narrow wave pattern on it. It looked promising in renderings and on paper, but it turned out to be a bit of a disaster. The seamless transitions between the top and bottom of the wave pattern created an intense headache-inducing Moirë effect that was impossible to look at. It's just one of those things where you have to make that mistake before you can make it right.
We quickly regrouped, and I based the new design on all the findings we made from analyzing our mistake. I can honestly say that I would never have been able to come up with the final design without making that small detour. Thankfully, I am privileged to be working with a company that understands that with risk comes reward and that sometimes you have to take a leap of faith.
When you approach a new design, where do you start? (sketching, working directly with the material, digital rendering, etc)
I tend to initiate my design processes by studying a specific material or material combination. Materials can gain strength and beauty from each other, which makes it even more exciting to look for new and unexpected combinations. I thoroughly investigate their properties and inherent qualities and let this set the basis for the rest of the design process. I exclusively work with natural materials, and the main reason for this is because I am fully convinced that it is the most sustainable option in the long run. Natural materials like wood gain beauty as they age. I believe this is key to increasing the life expectancy of a product. I also aim at operating on the sideline of the ever-changing trends, creating objects that have the potential to also appeal to future generations. Long-lived products are sustainable products.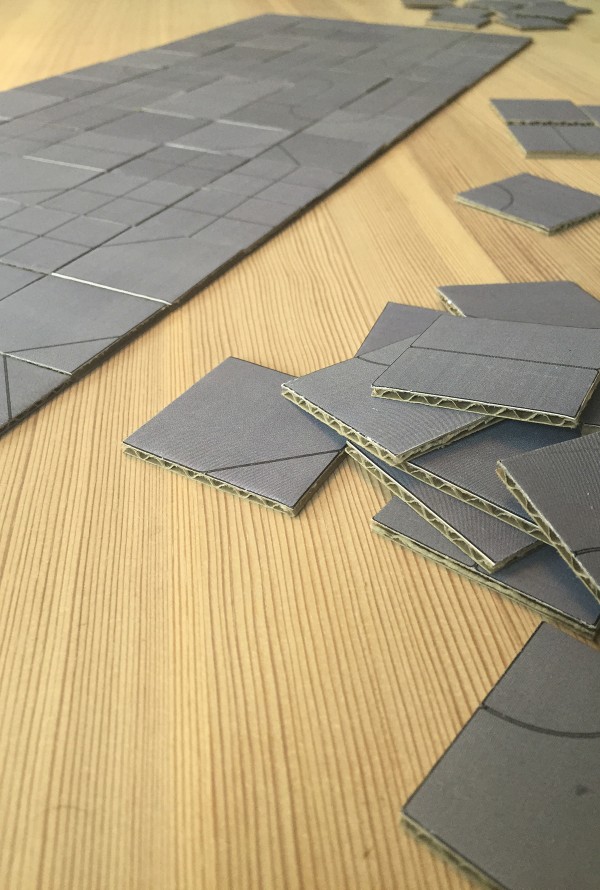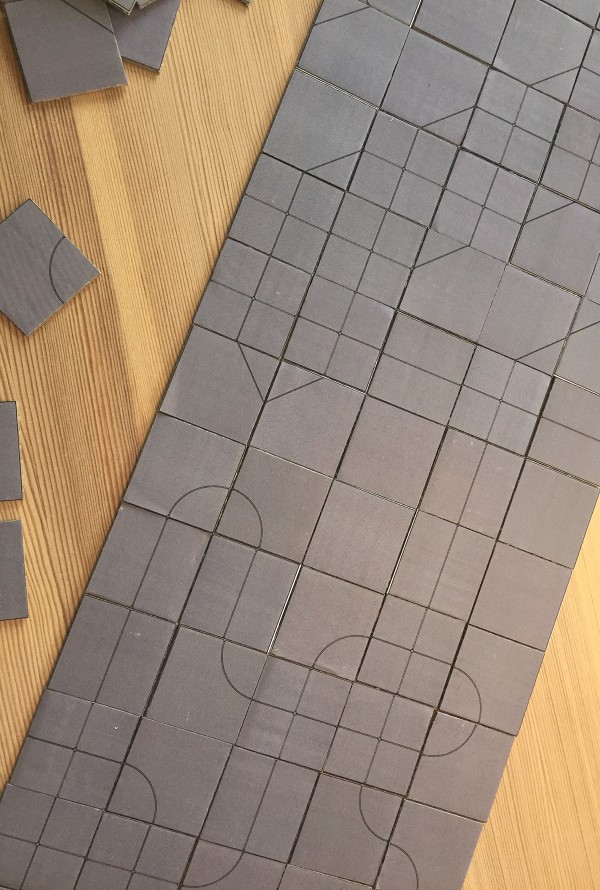 To work exclusively with natural materials was a decision I made during my first year studying design. I realized that this had to be the most sustainable approach to product design, as we still struggle to develop sound systems to both handle and process inorganic waste. This may change in the future, but I still feel like this is the right path for me. Another aspect of this is how such a limitation affects my design processes. I find it liberating to have some restrictions to narrow down the number of possible directions I can pursue while designing. The concept of designing any object made out of any materials for any client is quite frankly overwhelming. My best projects have all one thing in common; they began as the study of one particular material or technique.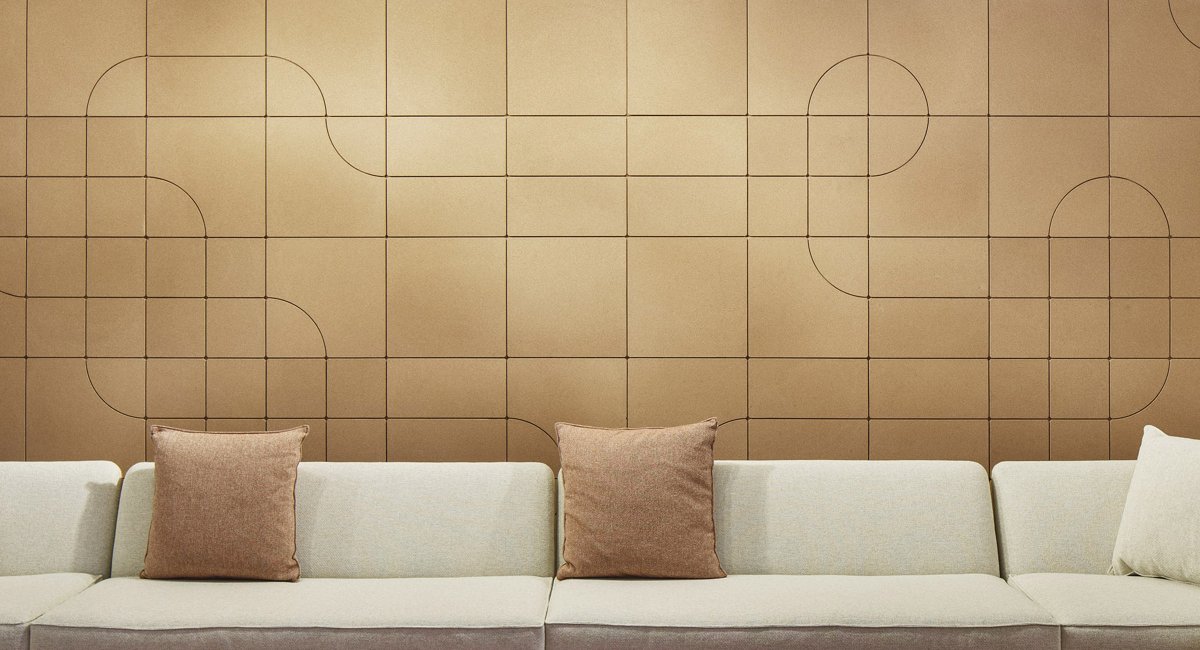 What does a typical day in your studio look like?
The truth is that there is no such thing as a typical day, as my line of work is quite diverse. It depends on what I'm working on at the moment and at what stage I'm at in the development process. I quite often build my own prototypes, so I might spend a full day working on this, and then on the next day, I might end up doing press work, invoices, and other day-to-day stuff. The one constant that never changes is that I consume an unbelievable amount of coffee during a workday, a bad habit I probably need to address at some point.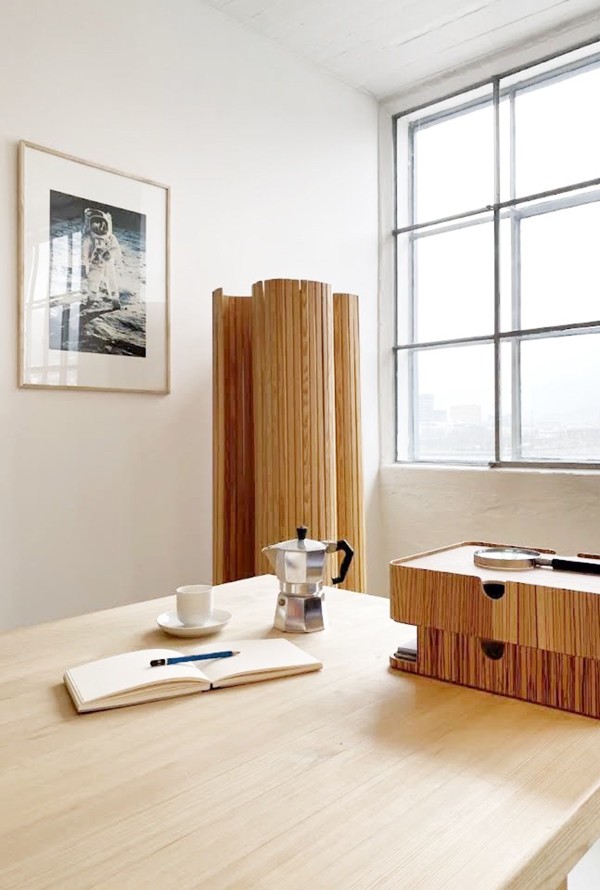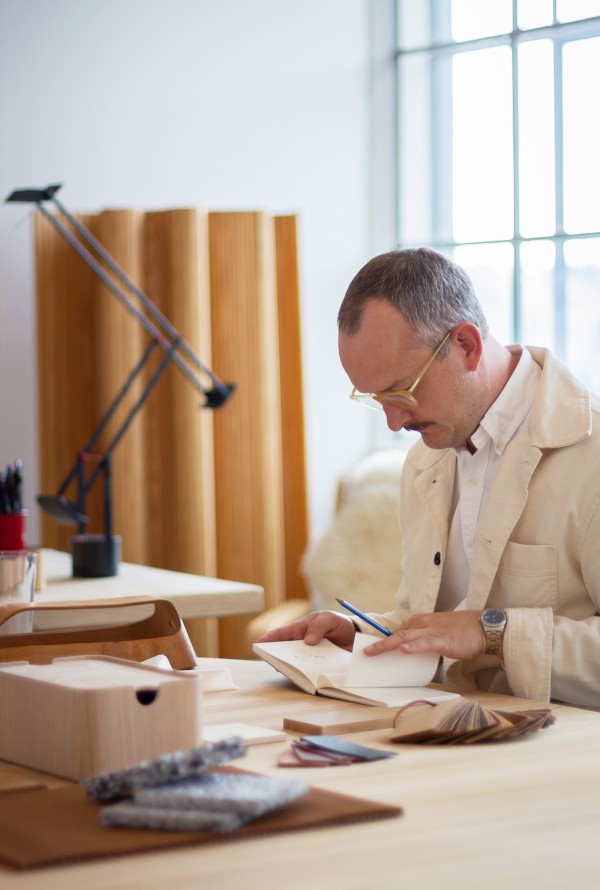 About Lars Beller Fjetland
Lars Beller Fjetland grew up amongst the mountains and fjords of the west coast of Norway, where he nurtured a lifelong fascination of the marriage of function with the finest natural materials. He established his self-titled design office—Beller Design—in 2011 while still a student at Bergen Academy of Art and Design and had his breakthrough moment in 2012 when he launched four designs at Salone de Mobile in Milan, Italy. Lars is constantly seeking to broaden his horizons as a dedicated explorer of form and function. His core philosophy is to design products that achieve a sense of both timelessness and longevity through an immediate, honest functionalism in form and aesthetic.