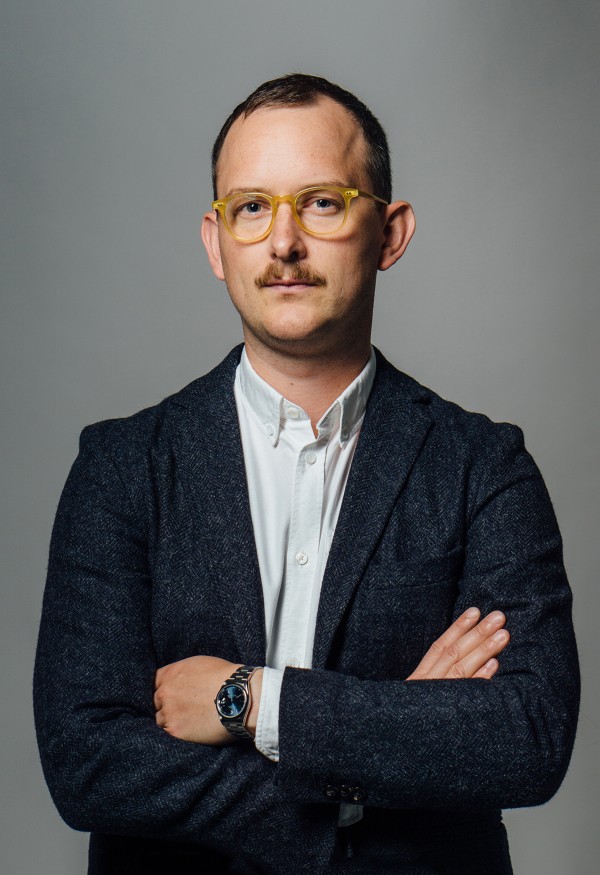 Lars Beller Fjetland
Lars Beller Fjetland grew up amongst the mountains and fjords of the west coast of Norway, where he nurtured a lifelong fascination of the marriage of function with the finest natural materials. He established his self-titled design office—Beller Design—in 2011 while still a student at Bergen Academy of Art and Design and had his breakthrough moment in 2012 when he launched four designs at Salone de Mobile in Milan, Italy.
Lars is constantly seeking to broaden his horizons as a dedicated explorer of form and function. His core philosophy is to design products that achieve a sense of both timelessness and longevity through an immediate, honest functionalism in form and aesthetic. Lars has designed furniture, home goods, and lighting for notable clients including HAY, Hem, Normann Copenhagen, Theodor Olsen, and Wrong London. He is the recipient of numerous awards including Wallpaper's Top 20 under 40, Young Designer of the Year from Elle Decoration Norway, and New Designers Award from Elle Decoration UK.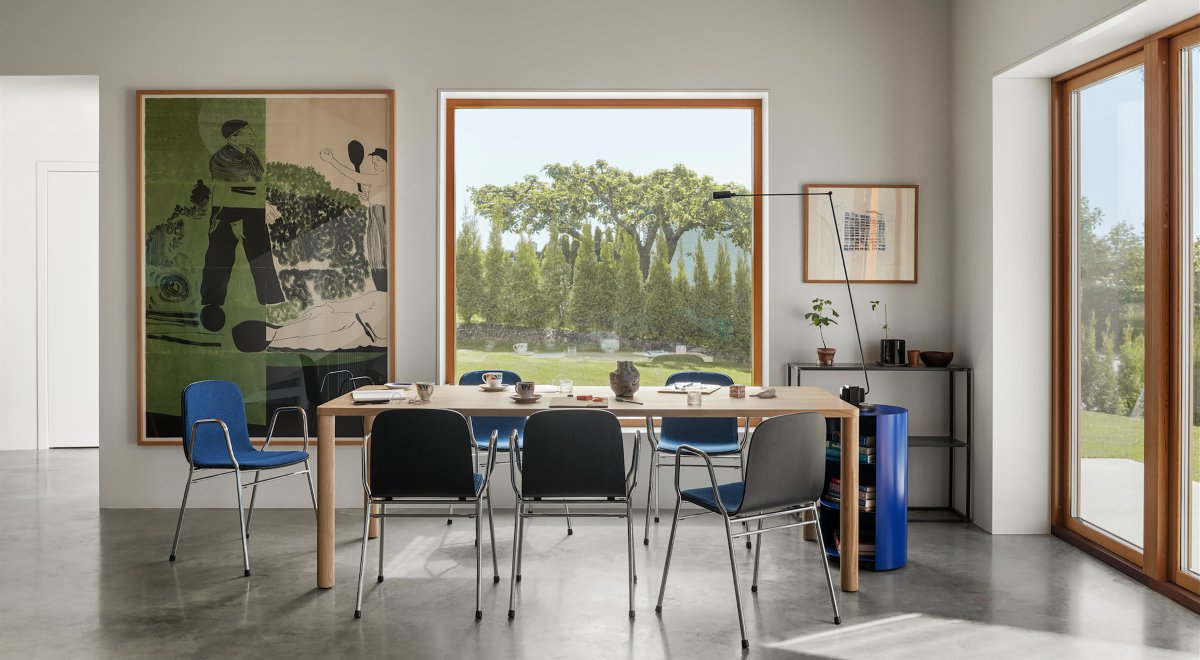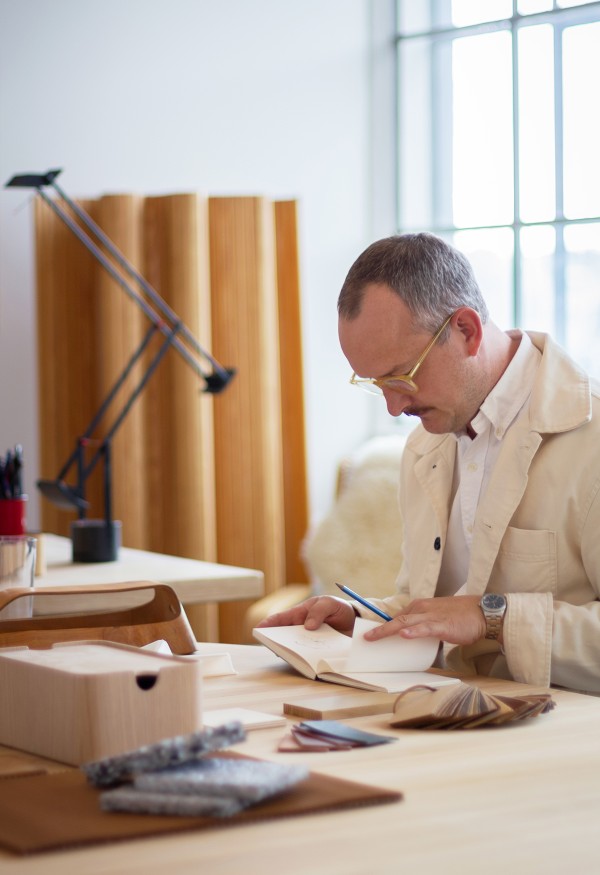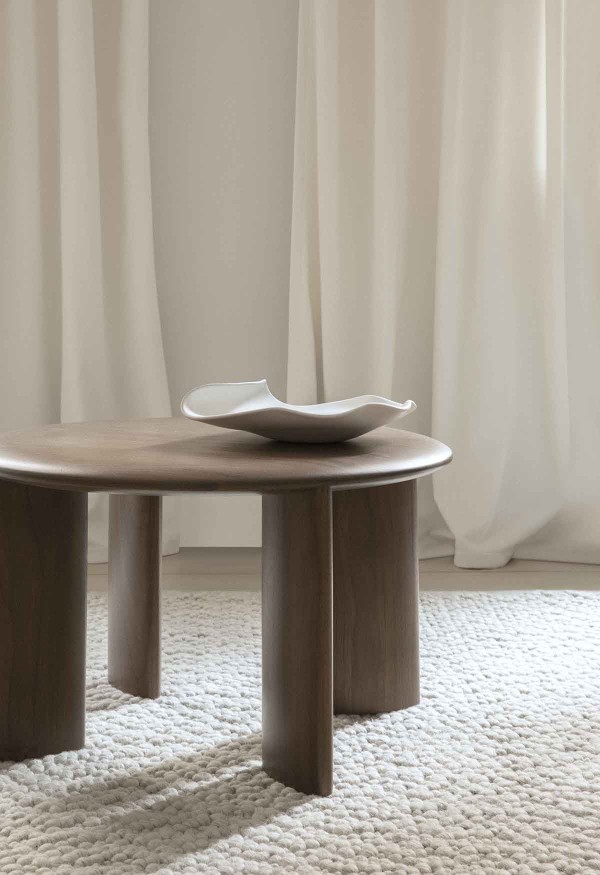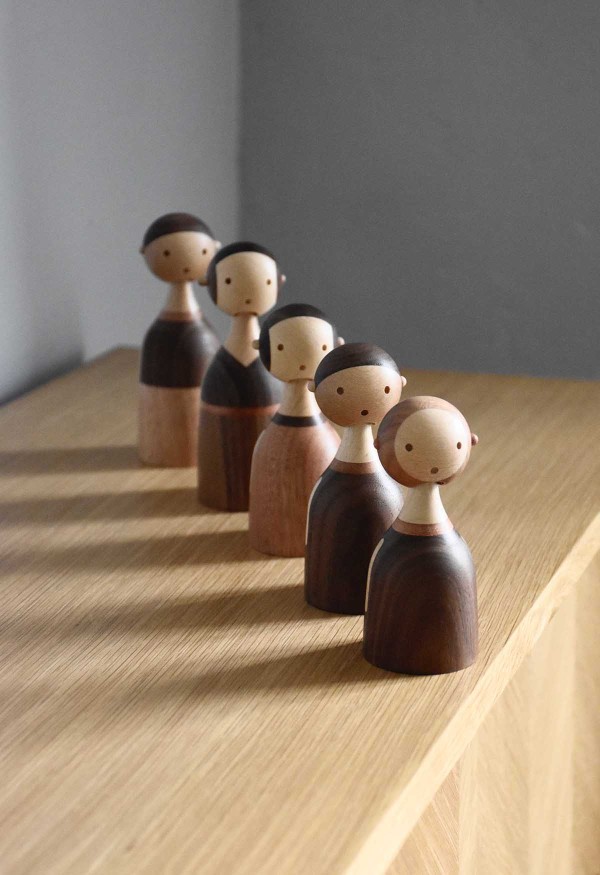 "I exclusively work with natural materials. It's important to me that my designs can coexist with architecture, objects, and nature in a harmonious way. I strongly believe that this is the key premise for timeless design. I believe that it's our responsibility as designers to create products that solve existing problems without creating new ones."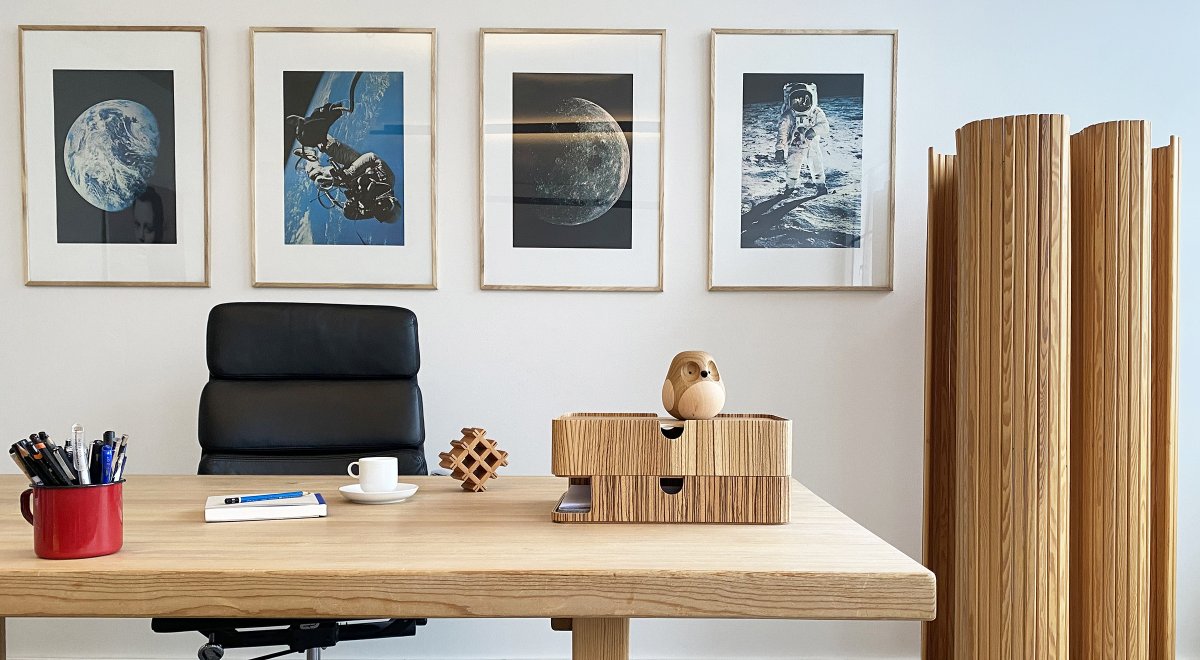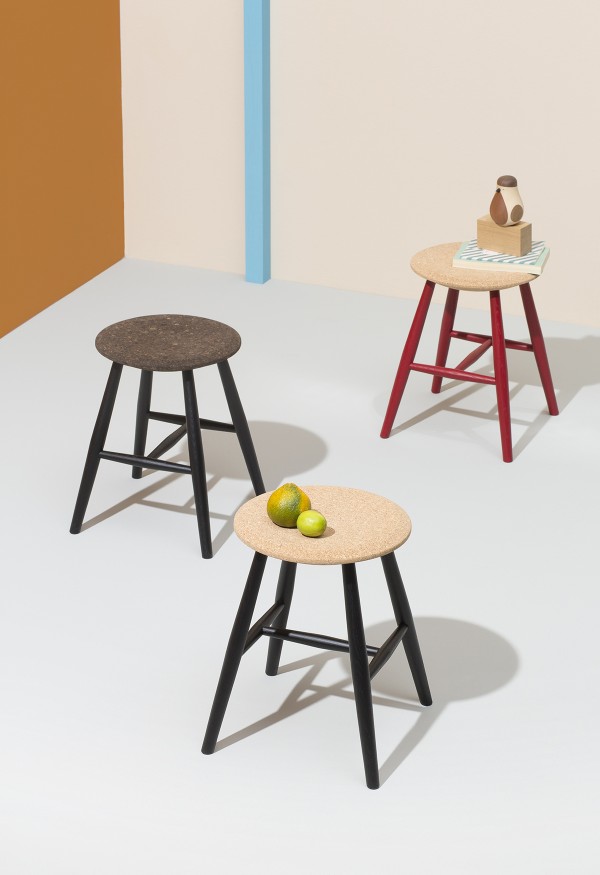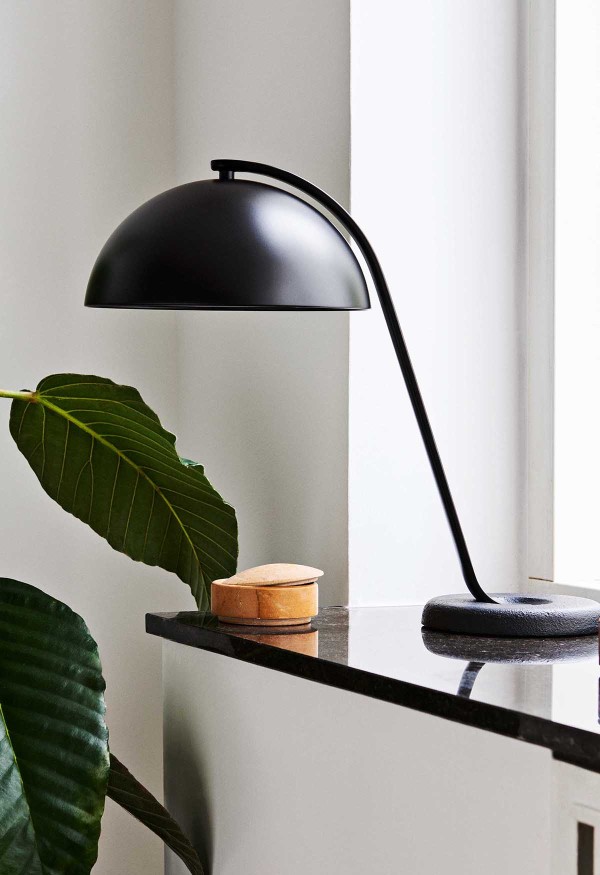 "My designs are usually quite minimalistic and material driven. I have found that this approach has led to objects that are more or less timeless and adaptable, working both across time and space. With the material taking the lead, the rest comes easy."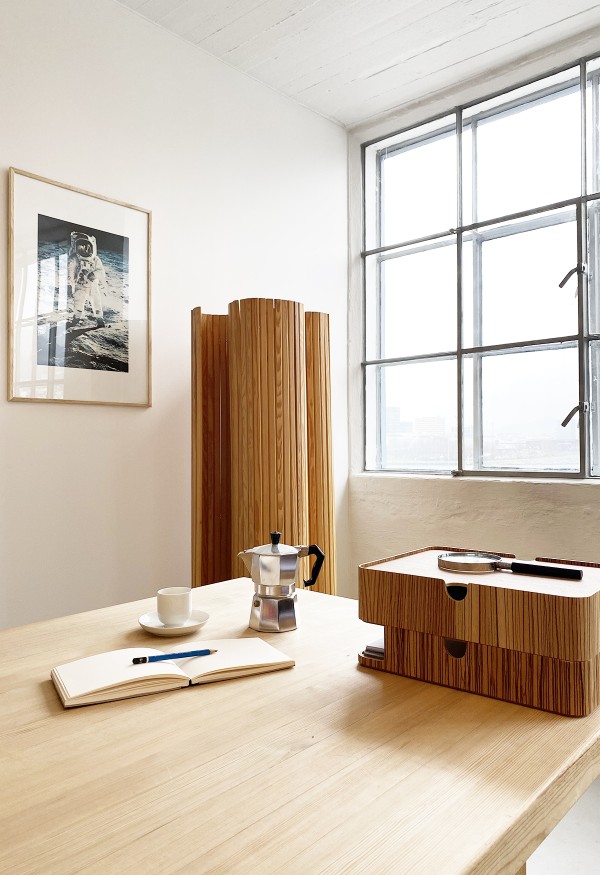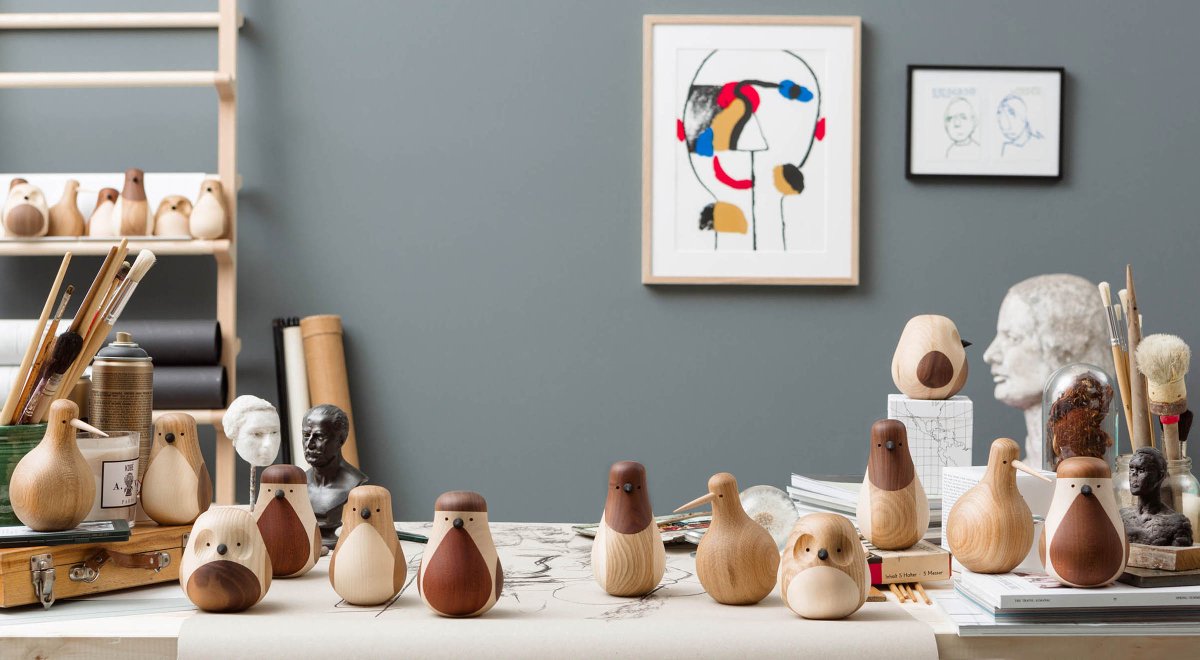 Lars Beller Fjetland + Spinneybeck
The designs of Lars Beller Fjetland have introduced new natural materials to the iconic brand known for five decades as a purveyor of full grain leather. Driven by a lifelong fascination with the marriage of nature and technology instilled in his native Norway, Lars Beller Fjetland has developed collections in both wood and cork that highlight the inherent beauty and warmth of the natural materials that have fostered a deep appreciation and discernment for the natural world and its contribution to design.