Color Guide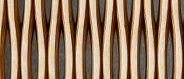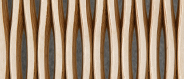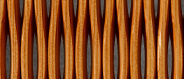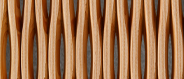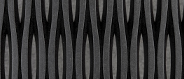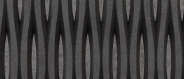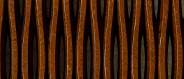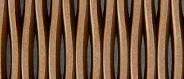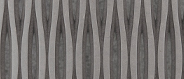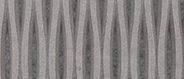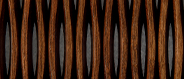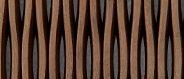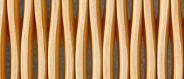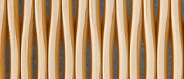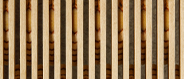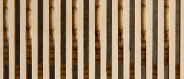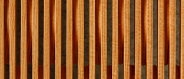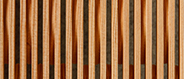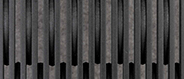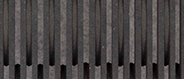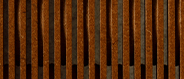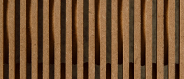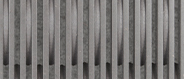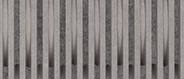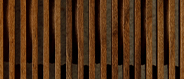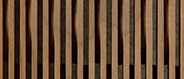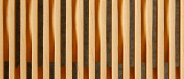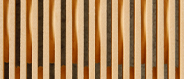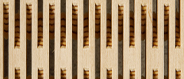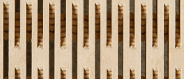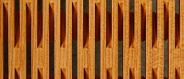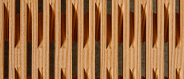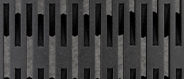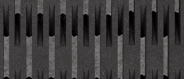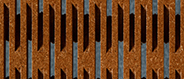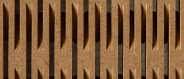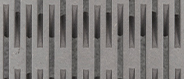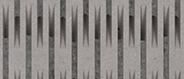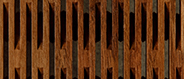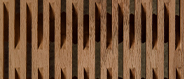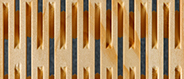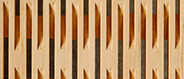 Silent-Silo
This unexpected circular booth comes in forty-eight inch diameter size with sound softening properties inside and out plus has oodles of finish options. Conceived by iconic designer, Carl Gustav Magnusson, the clever circular design of Silent-Silo takes up a smaller footprint while maximizing functionality. And unlike most office booths, Silent-Silo does double duty on sound absorption with a quiet interior perfect for heads-down work or a private phone call and an exterior that softens sound all around. Choose from over one hundred finish options of Dukta Flexible Wood or 100% Wool Design Felt to create a Silent-Silo that's all your own.
Choose from Flexible Wood or 100% Wool Design Felt exterior with over eighty options, an interior and ceiling disk in sixty-six felt colors, and add a pop of color with the optional leather pull insert to make each Silent-Silo oh-so-unique and highly customizable. Stay natural and neutral or choose colors that make an impact in an office pod that is equally as well suited to a gaming startup as it is on a floor with the c-suites. Plus, add customized booth numbers and distraction banding for just the right fit.
Designer Carl Gustav Magnusson
Exterior Dimensions 7'-4" height x 4'-0" Ø (223.5 height x 121.9 Ø cm)
Interior Dimensions 6'-8" height x 3'-9" Ø (203.2 height x 114.3 Ø cm)
Door Direction Options Left-hand (door slides left to open)
Right-hand (door slides right to open)
Sliding Door 3/8 in (9.5 mm) Clear Acrylic
Door Signage Options Booth Number: Custom—available with upcharge
Distraction Banding: Custom—available with upcharge
Worksurface Placement Options Left Side
Right Side
Power Options 8'-0" (243.8 cm) Cord + 120V Plug or Hardwired
Airflow Light and fan turn on automatically with an occupancy sensor—the fan circulates air at 51 cubic feet per minute (24.1 liters per second) which refreshes all the air in the booth every two minutes
Interior Light Light output is 2,760 lumens with color temperature of Natural 4,000K—LED lifespan is 50,000 hours
Assembly Options Silent-Silo includes leveling feet and may be shipped fully assembled or ready-to-assemble (RTA) on site
Wool Felt Exterior Silent-Silo is also available in an acoustic wool felt exterior—for more information, please visit filzfelt.com/silent-silo
Stool Stool not included—Fully Luna Standing Desk Stool or Muuto Fiber Counter Stool are recommended and purchased separately
Maintenance Wool Felt: Vacuum occasionally to remove general airborne debris. Should soiling occur, spot clean with mild soap and lukewarm water. Avoid aggressive rubbing as this can continue the felting process and change the surface appearance of the felt.
Wood: Wipe with a dry, lint-free cloth. Wash once a year with a mild soap (such as Dawn) and water solution, rinse with damp cloth, and dry immediately with a clean cotton cloth or towel.
Acrylic: Using a microfiber cloth, wipe with a mild soap (such as Dawn) and water solution (1 teaspoon detergent to 1 quart lukewarm water). Scratches may be polished with Novus No. 1 Plastic Clean and Shine. Reapply regularly to maintain the anti-static, smudge, and scratch-resistant properties.
Acqua Leather: Wipe with a cool, damp cloth. For tougher soiling, use a pH balanced soap (such as Dawn) on cloth and rinse. Though Acqua may be cleaned with harsh cleaning products such as bleach, do not use on the leather pull insert as it may damage the anodized aluminum pull.
Order Specification To order, specify the following: Exterior Wall color, Interior Ceiling color, Interior Wall color, Acoustic Felt Strip color, Door Pull Insert finish/color, Door direction, Worksurface placement, Power, Assembled or RTA
Lead Time Made to order and certain lead times will apply
Custom Standard pricing applies to standard finishes—custom finishes must be quoted
Variation This product is made with natural materials and minor changes in color are evidence of the 100% natural origin of the material.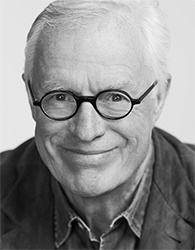 Carl Gustav Magnusson
Swedish born and educated in architecture, Carl Gustav Magnusson has dedicated his career to the design profession. After working with Ray and Charles Eames, he opened his namesake design studio in Rudolf Schindler's House in North Hollywood, California. Later as the Director of Design with Knoll for three decades, he worked with some of the most celebrated twentieth-century designers. Under his tenure, he established the Knoll Design Symposium at The Cranbrook Academy of the Arts and co-founded The Knoll Museum in East Greenville, Pennsylvania.
Acoustics ASTM C 423: NRC – 0.10, SAA – 0.10
ASTM E 90: STC – 38
Part of the MillerKnoll collective