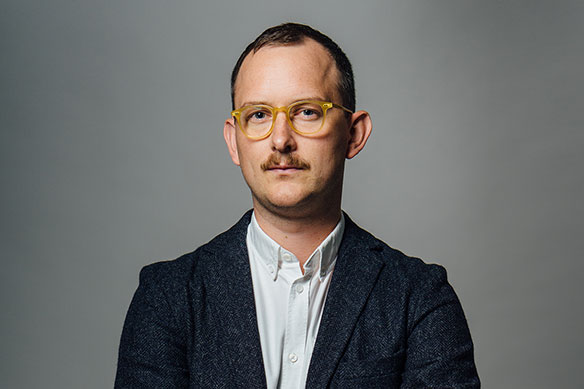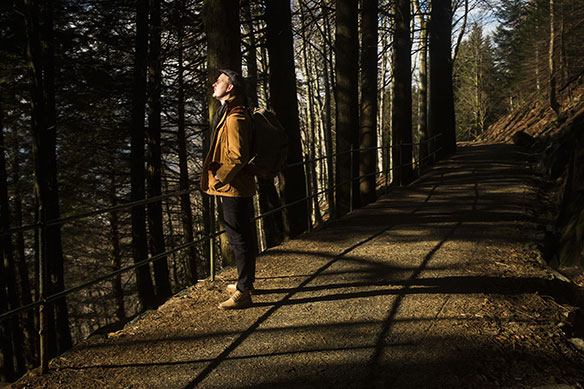 About Lars Beller Fjetland
Lars Beller Fjetland grew up amongst the mountains and fjords of the west coast of Norway, where he nurtured a lifelong fascination of the marriage of function with the finest natural materials. He established his self-titled design office—Beller Design—in 2011 while still a student at Bergen Academy of Art and Design and had his breakthrough moment in 2012 when he launched four designs at Salone de Mobile in Milan, Italy. Lars is constantly seeking to broaden his horizons as a dedicated explorer of form and function. His core philosophy is to design products that achieve a sense of both timelessness and longevity through an immediate, honest functionalism in form and aesthetic. Lars has designed furniture, home goods, and lighting for notable clients including HAY, Hem, Normann Copenhagen, Theodor Olsen, and Wrong London. He is the recipient of numerous awards including Wallpaper's Top 20 under 40, Young Designer of the Year from Elle Decoration Norway, and New Designers Award from Elle Decoration UK.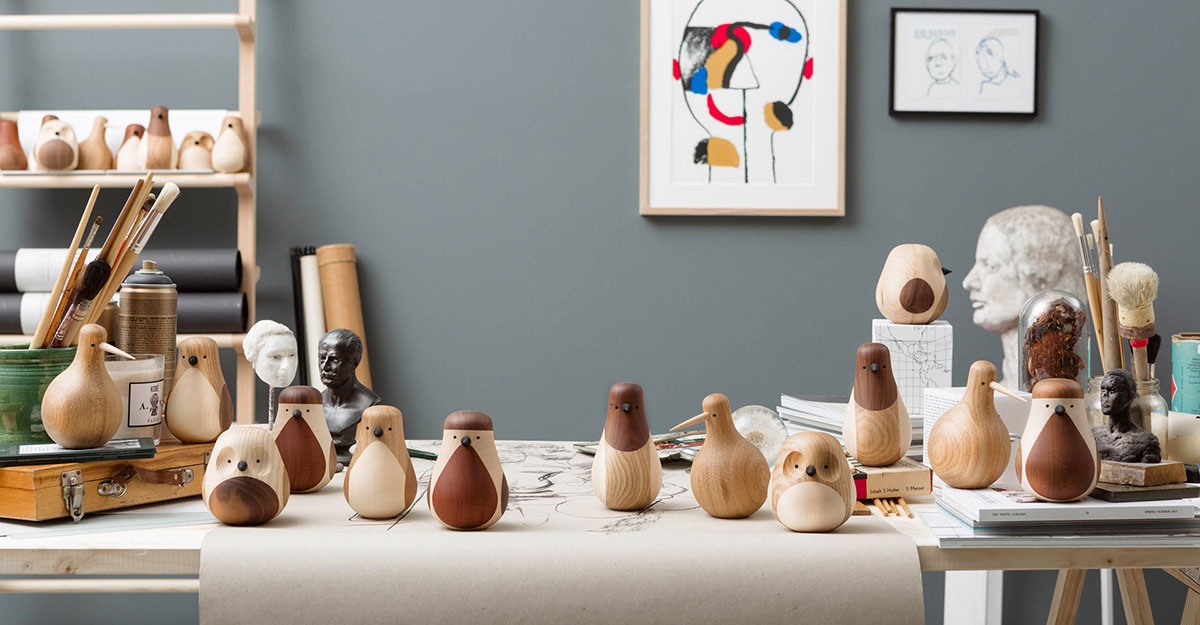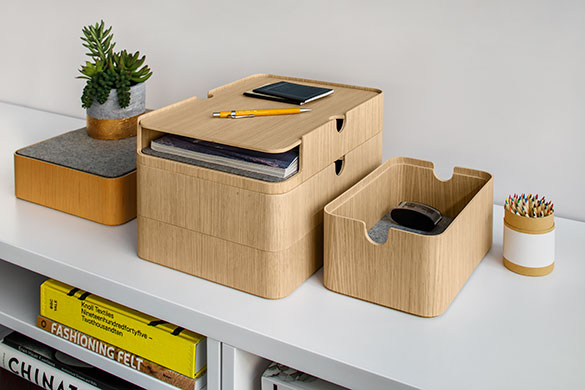 About the Collection
The Beller Collection introduces a new natural material to the iconic brand known for five decades as a purveyor of full grain leather. Driven by a lifelong fascination with the marriage of nature and technology instilled in his native Norway, Lars Beller Fjetland was immediately drawn to cork. Manufactured with waste material from wine stopper production, the resulting product is 93% recycled cork produced in a waste-free molding process. The heat-molded composite cork tiles of the Beller Collection provide graphic patterning across wall surfaces while assisting with acoustic absorption and prove that there is no contradiction between sustainability and mass production. Lisboa and Porto tiles are 1'-4" (40.6 cm) square modules that secure to a unique pressure fit rail system with a gentle push. The design of Lisboa tiles takes inspiration from the street grids of its namesake city (Lisbon, Portugal) while referencing Brazilian architect Oscar Niemeier's ceramic tiles. The five tile designs feature a thin linear reveal in varied locations that combine to create endless pattern options from simple to more elaborate. Named after the Portuguese city known for its cork factories, the three standard profiles of Porto are inspired by familiar textures found in factory building surfaces—rounded silos, corrugated metal siding, and saw-tooth rooftops.