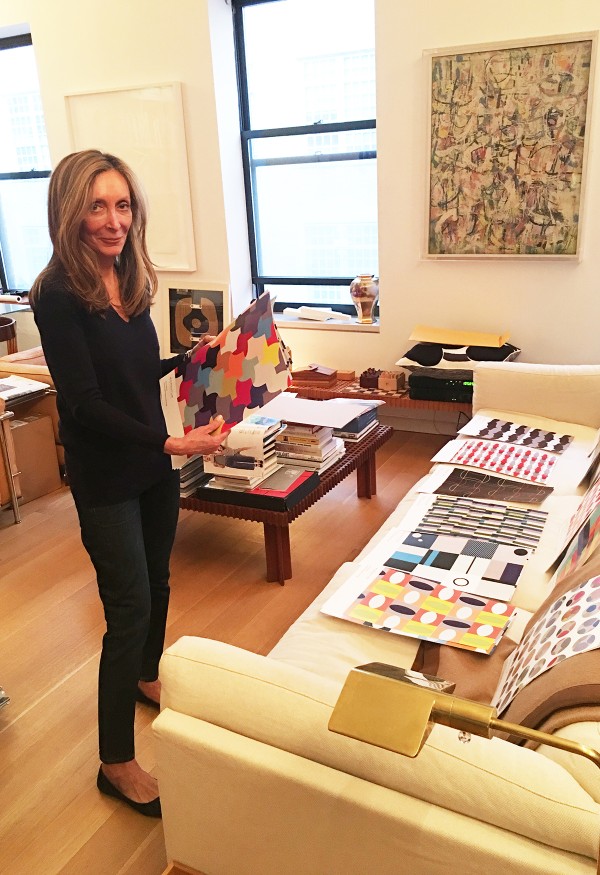 About Emanuela Frattini Magnusson
Emanuela Frattini Magnusson is currently the Global Head of Design for Bloomberg. She was the founder and principal of EFM Design, an international, award-winning, multi-disciplinary practice that spans architecture, interiors, product design, brand development, and graphics. Notable architectural projects include the Aqua townhouse development project in Miami, retail concepts for Russell Athletic, offices and showrooms for Knoll International, various art galleries and studios, a Times Square Hotel and restaurant, as well as number of residential projects in the United States and Europe, including the renovation of a Frank Lloyd Wright House in Rye, New York.
Emanuela is also the founder and principal designer of Articolo, a collection of European produced furniture, and the founder and CEO of Manù, a line of luxury leather goods designed by EFM. She has also worked as the Creative Director of Spinneybeck. Emanuela is a Board Member and Treasurer of Operation Design, a not-for-profit that promotes design education in public schools.
Throughout her career, she has created award-winning, top-selling products for leading manufacturers, including her Propeller Tables for Knoll, and a collection of accessories sold exclusively through the Museum of Modern Art. Emanuela has also served as a visiting faculty member at Parsons School of Design and at Yale University School of Architecture. Her architectural and design work has been widely published in the United States and Europe. Trained in architecture at the Milan Politecnico, she also holds an MBA from New York University's Stern School of Business. She is also LEED (Leadership in Energy and Environmental Design) accredited.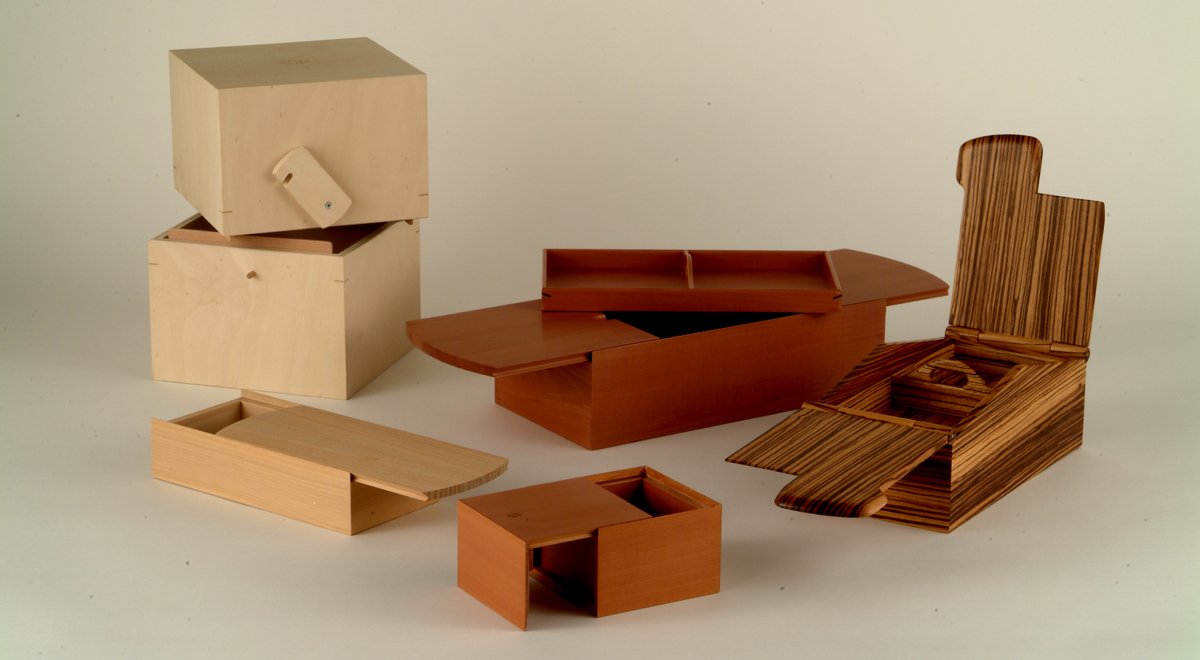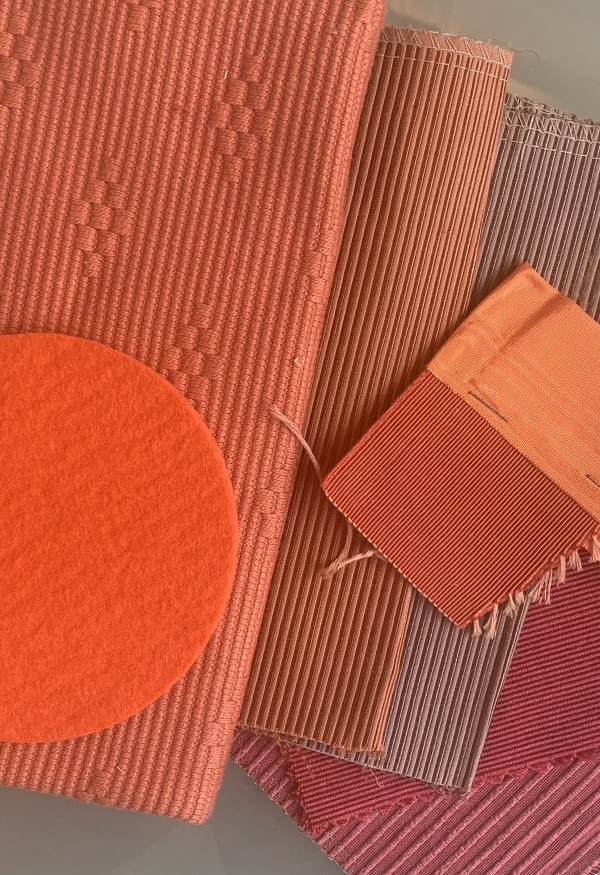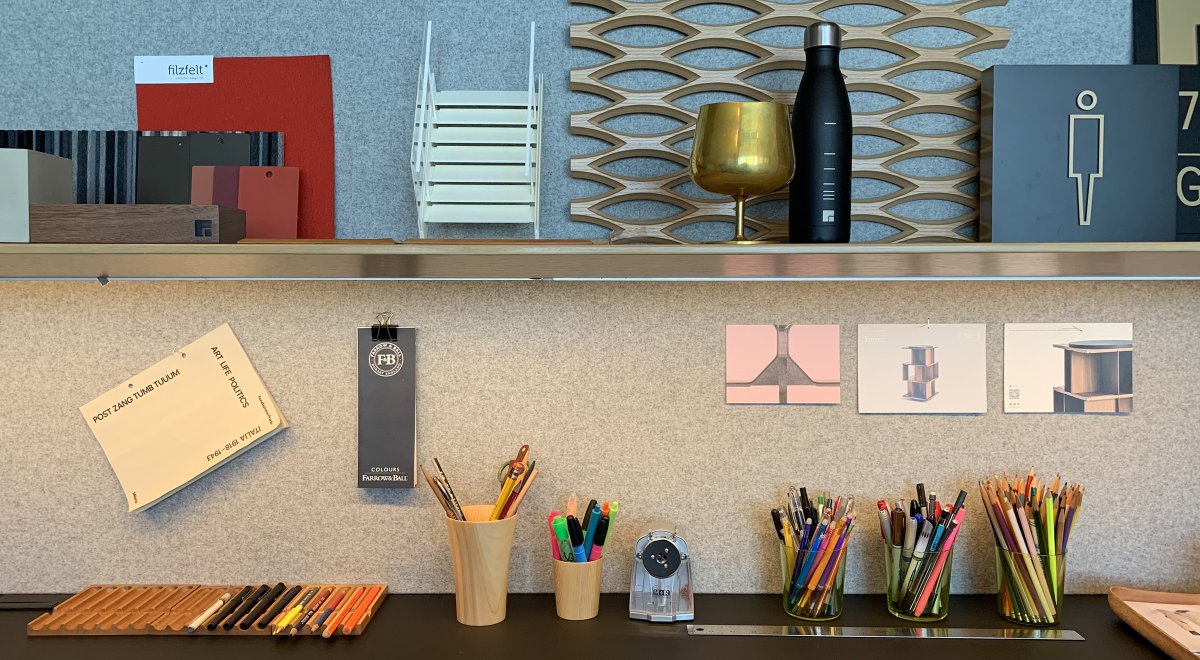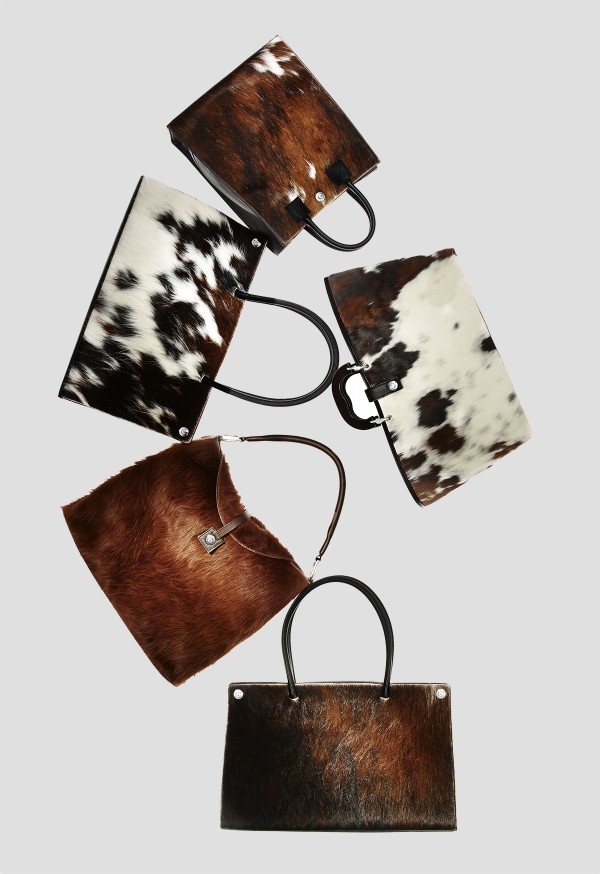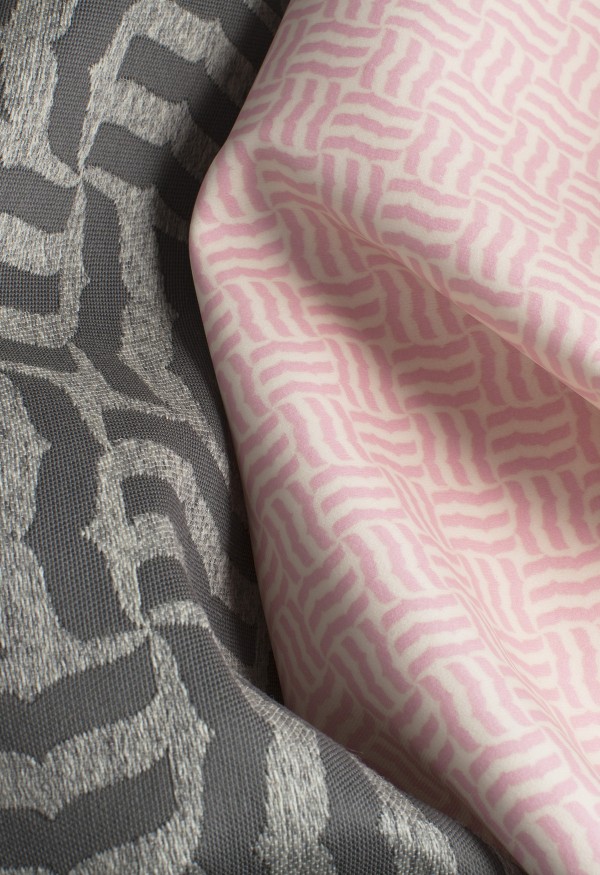 Emanuela Magnusson + Spinneybeck
As Creative Director of Spinneybeck from 2004 to 2013, Emanuela designed a broad range of products including handbags, luggage tags, and personal accessories for Spinneybeck's promotional program "The Club". She has also designed the full collections of leather pulls and rugs as well as products incorporating Spinneybeck leather and FilzFelt felts for Knoll and DR34M, a luxury line of menswear, leather bags, basketball shoes, and other products founded by retired NBA basketball player, Hakeen Olajuwon.