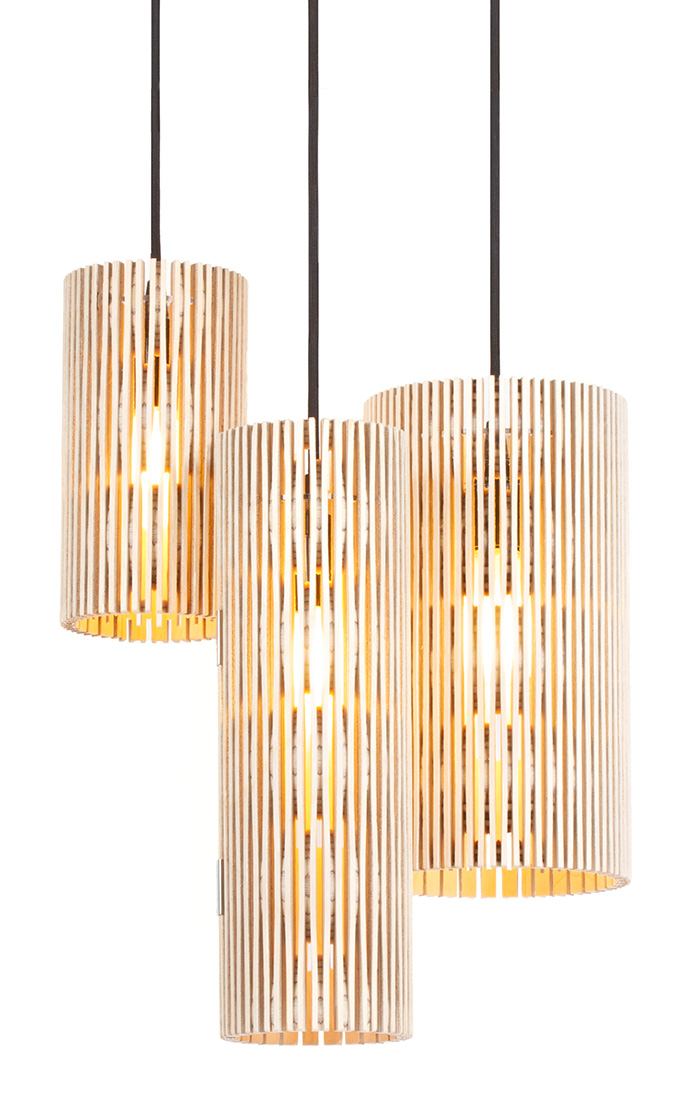 About Dukta
Based in Zürich, Switzerland, Dukta has its roots in wood bending experiments. During a training course led by Serge Lunin in 2007, Christian Kuhn had the idea to create a lounger made from curved wooden elements. Together they tested alternatives including steam bending and gluing layers together but found that certain arrangements of incisions gave the wood a great deal of flexibility. Together with the Institute for Design and Technology at the ZHdK, the architecture, wood and construction departments at Bern University, as well as Schreinerei Schneider AG in Pratteln, Serge and Christian started an 18-month CTI research project to explore the possibilities of flexible wood.
From these humble beginnings, Dukta was founded in 2011. Now headed by the father and son team of Serge and Pablo Lunin, Dukta works with licensed partners throughout the world. The company has won numerous design awards including Interior Design's Best of Year in 2015.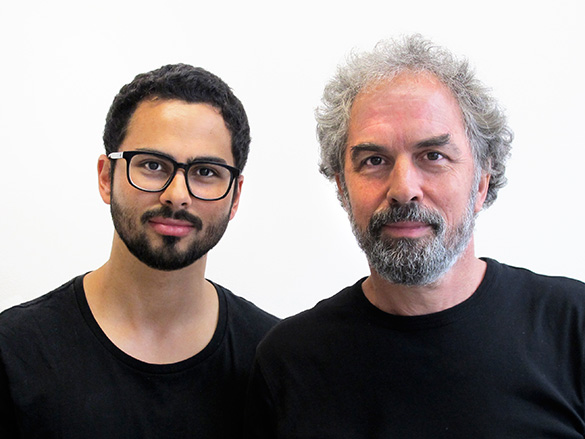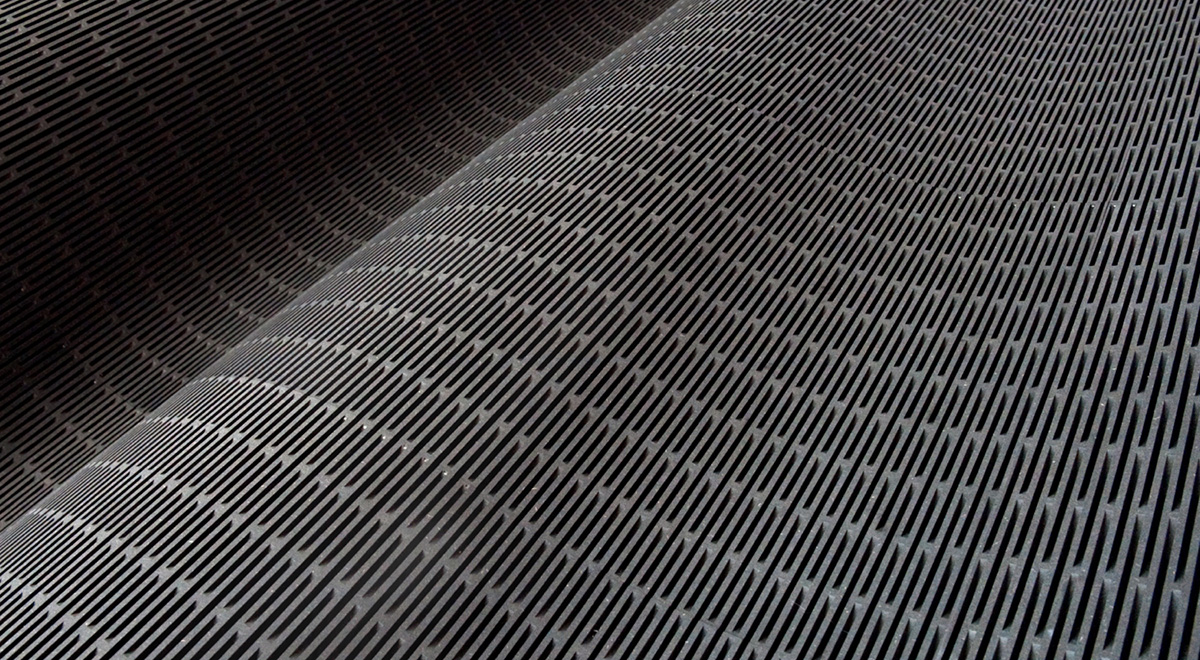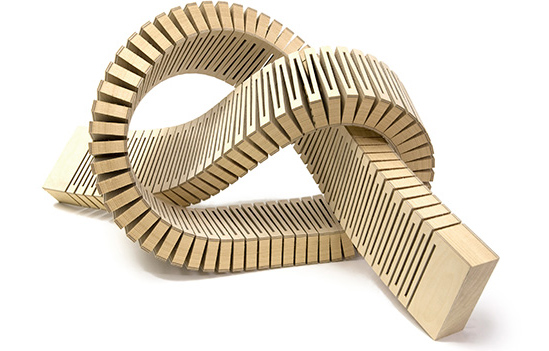 Serge Lunin is a wood expert, designer, and lecturer at ZHdK. After completing training as a carpenter and cabinet maker, Serge has been teaching at Bachelor level at ZHdK since 1990 in the fields of design, material experiments as well as functional and scenic design. He has been working on the Dukta project since 2007.
Pablo Lunin is a product and industrial designer. After completing his studies as a product and industrial designer in 2012, Pablo worked for two years on developing new chocolate products for a multi-national company. In 2015 he joined his father's company, Dukta, and started the license business with producing partners and the distribution of the flexible wood panels. He is co-owner of Dukta since 2017.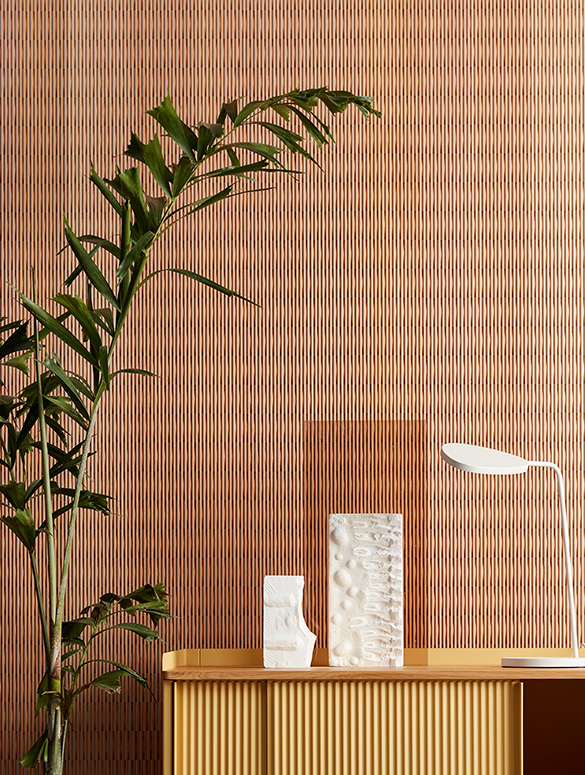 About Dukta Flexible Wood
Wood and engineered wood are made flexible with a patented incision process. Complex incisions allow textile-like properties plus create transparency and sound absorbing properties unexpected from wood products. These innovative products adapt to a wide range of applications including wall and ceiling panels, free-standing screens, and acoustic installations. Available in full sheets as well as acoustic wall panel products, the four patterns of incised wood are available in select engineered woods and hardwoods.