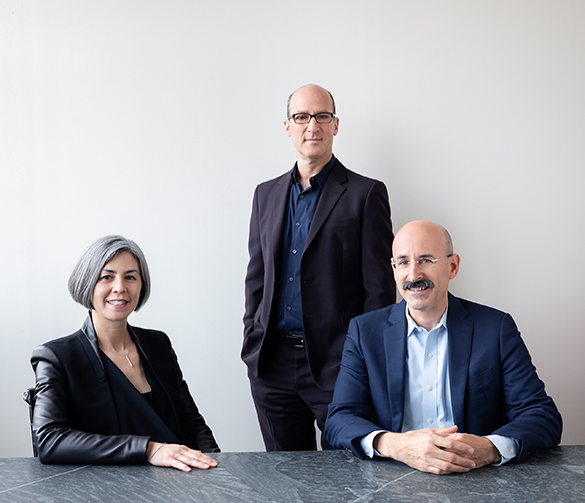 About Architecture Research Office
Architecture Research Office (ARO) is the New York City firm dedicated to architecture that unites beauty and form with strategy and intelligence. The firm's diverse project portfolio - spanning strategic planning, architecture and urban design - is united by a principled and engaged approach to design, collaborative process and technical precision, always in an effort to achieve the greatest aesthetic impact while using the fewest natural and financial resources.
This philosophy has earned the firm over one hundred design awards including the 2020 AIA Architecture Firm Award, the AIA New York State Firm of the Year Award, and the Smithsonian Cooper-Hewitt National Design Award for Architecture.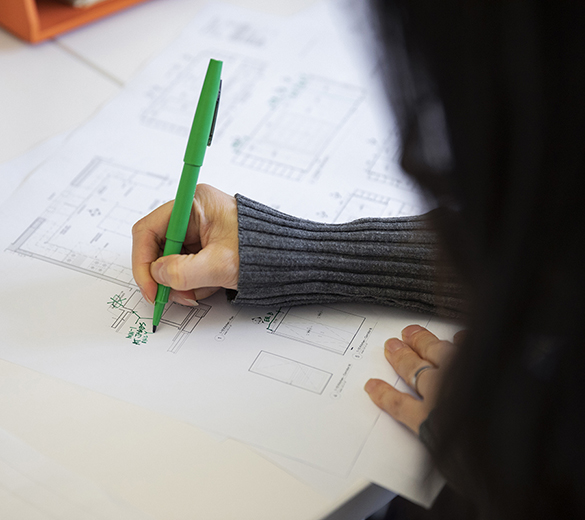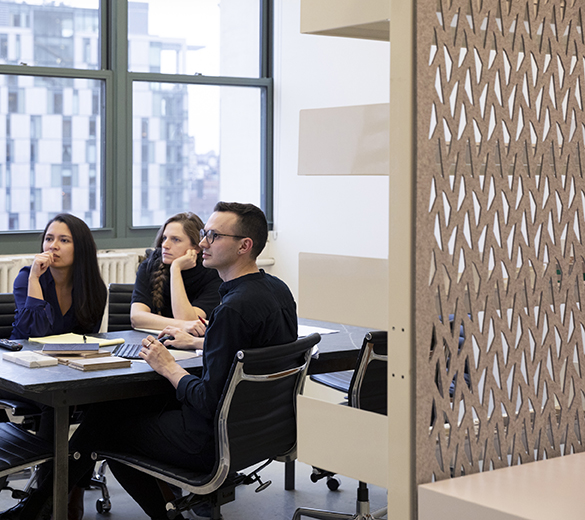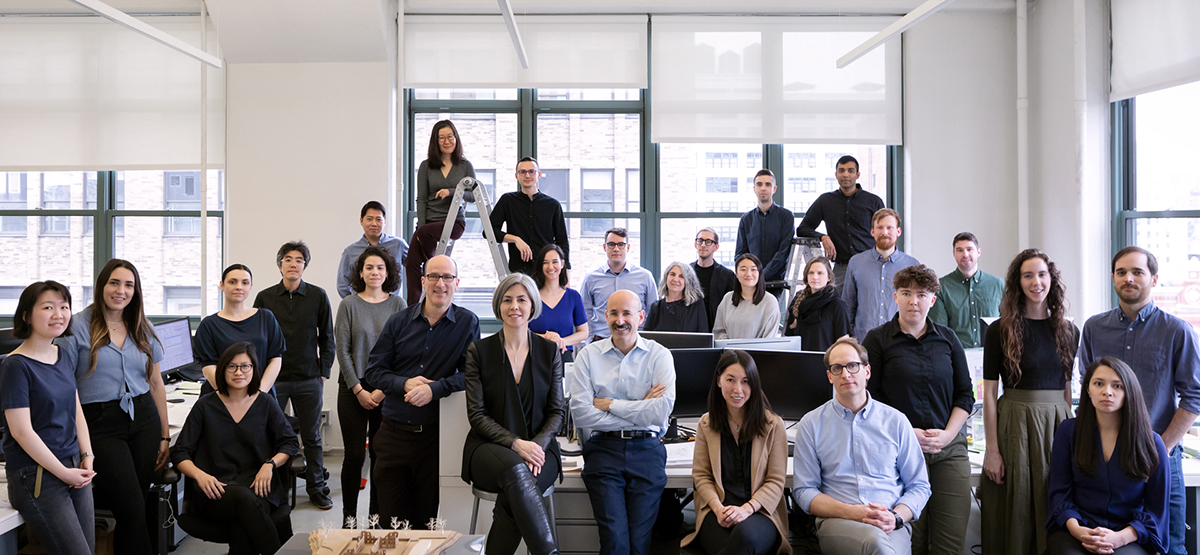 About the Collection
As workplaces become more open, enable multiple work styles, and foster collaboration, controlling sound and minimizing distractions becomes essential. The Architecture Research Office Collection combines the natural beauty of 100% Wool Design Felt with repetition and pattern to create acoustic architectural finishes that are elegant and easy to install. Solutions for the wall, ceiling and dividing space allow acoustic and privacy customization by combining standard components.
ARO Plank 6 provides a rhythm of half-round planks with an unexpected stitched pinch that keeps things interesting. ARO Plank 7 repeats horizontal planks with a recessed square that creates an expected rhythm. And ARO Plank 8 is anything but ordinary with chamfered planks set at varying depths to cast quite compelling shadows. All three designs provide dramatic natural texture in twenty-nine leather qualities or sound soaking superpowers in over sixty colors of pure wool felt.
The ARO Collection is a 2015 Interior Design HiP Performance Wonder award winner.