Color Guide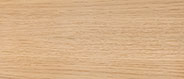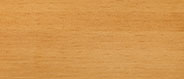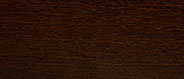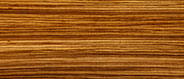 Multiply Small Box
$143.00 — $186.00 USD
Multiply by Norwegian designer Lars Beller Fjetland is an efficient but elegant storage system of wooden boxes that contain, stack, and quietly stand out. These boxes are handcrafted on Denmark's Island of Funen in a decades long tradition of forming wood. The seamless plywood body consists of multiple layers of hand-sorted veneers bonded together with adhesive and just enough heat and pressure. The boxes sit atop a cork base and are lined with a sheet of German wool felt, creating the perfect nesting place for any prized possession. And while aesthetics are important, these boxes also make a firm stance against throwaway culture and are meant to stand the test of time and gain beauty as they age. Multiply wooden boxes are available in three sizes and four wood veneers.
Designer Lars Beller Fjetland
Origin Denmark
Content Veneer Plywood, 100% Wool Design Felt, Composite Cork
Size 6 1/4" x 9 1/2" x 4" (15.9 x 24.2 x 10.1 cm)
Components Each box comes with matching lid and removable wool felt insert.
Durability Contract or residential
Maintenance Dust periodically with white clean, soft cotton cloth.
Environmental Sustainably sourced
Variation Wood and felt are natural materials and minor changes in color are evidence of the 100% natural origin of the material.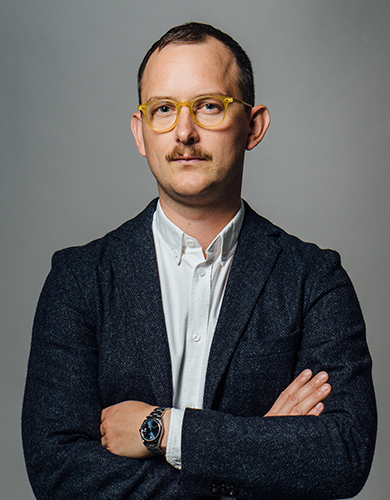 Lars Beller Fjetland
Lars Beller Fjetland grew up amongst the mountains and fjords of the west coast of Norway, where he nurtured a lifelong fascination of the marriage of function with the finest natural materials. He established his self-titled design office—Beller Design—in 2011 while still a student at Bergen Academy of Art and Design and had his breakthrough moment in 2012 when he launched four designs at Salone de Mobile in Milan, Italy. Lars is constantly seeking to broaden his horizons as a dedicated explorer of form and function. His core philosophy is to design products that achieve a sense of both timelessness and longevity through an immediate, honest functionalism in form and aesthetic.
Part of the MillerKnoll collective