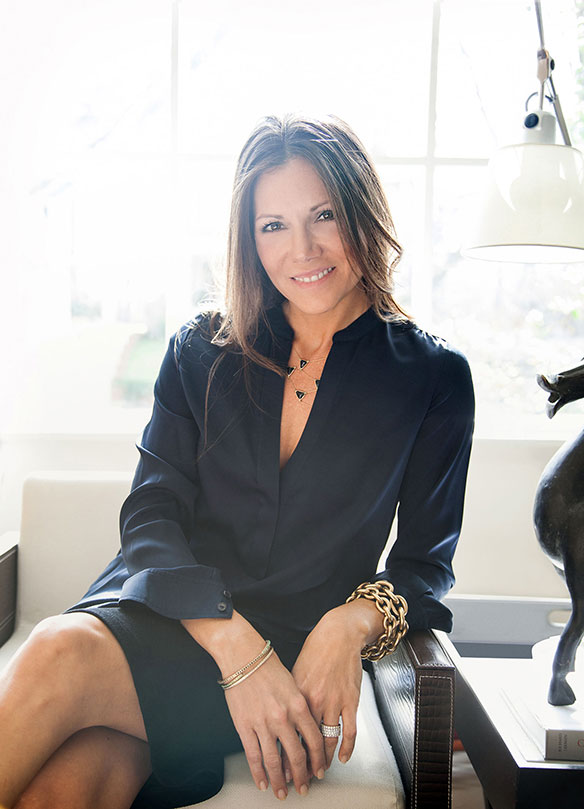 About Cresta Bledsoe
Cresta Bledsoe's nomadic childhood took her to both coasts of the states and abroad, which not only sparked her curiosity and passion for leaving no stone unturned, but set a path for her life of constant travel and a love of cultures. She received a Bachelor in Interior Design from Louisiana State University and studied product and space design at Institut D'Arts Visuels in France. She was the Director of Design Strategies at Constantine for five years until, upon Milliken acquiring Constantine, she consulted on collections to merge the two companies. She ultimately took a role of Global Creative Director with Milliken.
Although continuing to work with Milliken on key collections, Cresta works independently and is working on a range product development, interior projects, and jewelry design. Best known for these published and award-winning designs, in 2011 Cresta turned her love of materials and form into a refined jewelry line. The debut collection clearly references her interiors background with architectural pieces that have multi-use designs, planar lines, and a pared down aesthetic. She artfully merges modern shapes with nature. Cresta is the recipient of numerous national awards for interiors and ten Best of NeoCon awards throughout her career, ranging from Textiles to Resilient Flooring, Modular Tile, and Broadloom.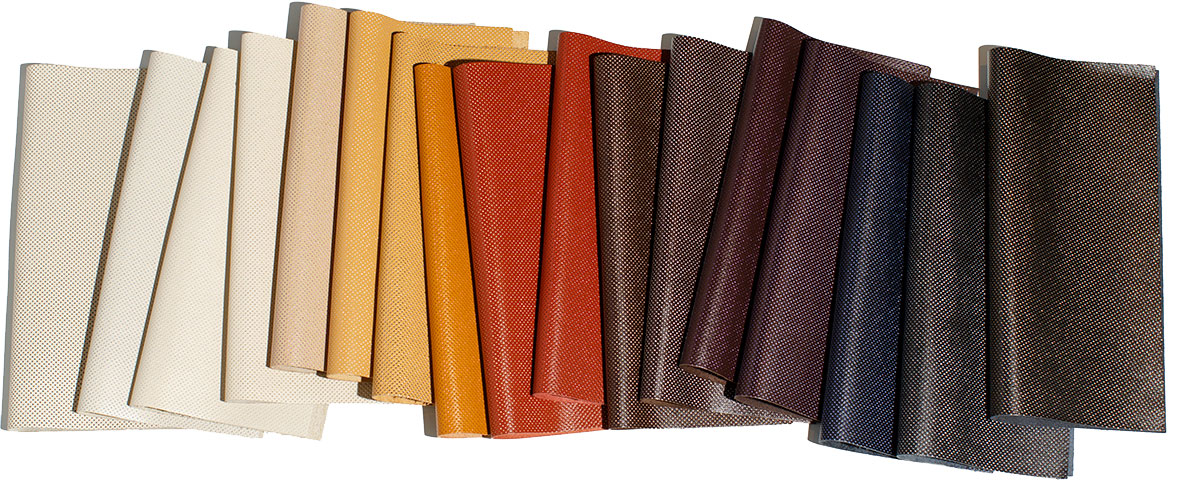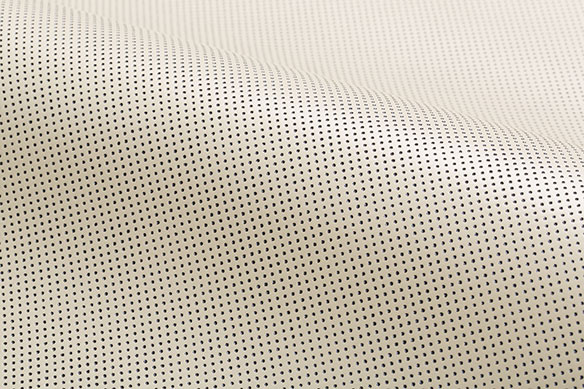 About the Gemma
A lustrous and interactive smooth-grained leather, Gemma uses a micro perforation technique to embed foil into the surface. This transforms the leather, causing it to shimmer in direct light and glow subtly in more diffuse surroundings. The play of light on the surface is reminiscent of a jewel, and the collection is named after the Italian word for gemstone. Created in collaboration with jewelry designer, Cresta Bledsoe, the Gemma collection features seventeen colors ranging from classic silver and gold to bold hot pink and periwinkle, creating a playful, contemporary spectrum.
Describing the design process, Cresta said, "My goal was to have the scale and pattern be something timeless, applicable to many installation types so not boxed into a specific aesthetic, and to showcase the contrast of the metallic tint quality. After testing many variations on scale and pattern type, this classic dot matrix creates a metallic jeweled effect." She added, "I love this idea that it has an 'embedded animation' that is activated by movement around it. It becomes a clean, modern tactile part of the human experience in a space—not frozen or isolated, but in flux with human movement."